Subcommittee on Faculty Diversity & Inclusion
We are pleased to announce our new Subcommittee of Diversity and Inclusion (FDI). This subcommittee will be under Faculty Development Committee (FDC), chaired by Dr. Priscilla Furth, with administrative support provided by Dean Susan Cheng and the Office of Diversity and Inclusion.
Mission
Cultivate and optimize the diversity of faculty in order to promote their full capacity to contribute to academic excellence in research and education across GUMC.
FDI Objectives
FDI Organizational Chart
Introducing our new FDI Subcommittee Chairs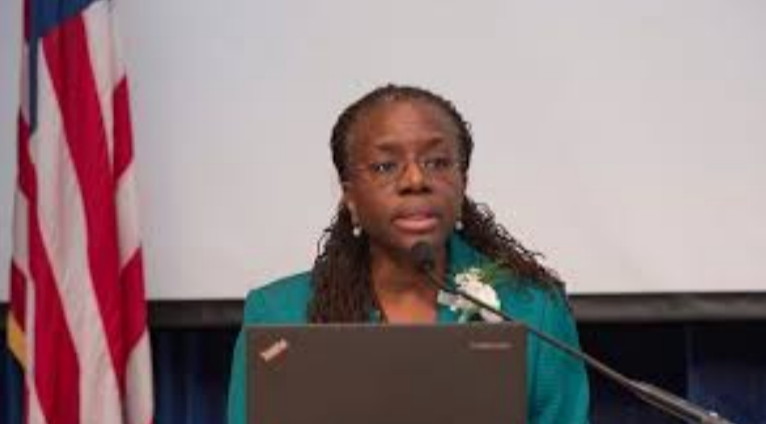 Dr. Edilma Yearwood (SNHS)
Dr. Jessica Jones (GUSOM)
Subcommittee Structure formed by faculty members who:
Serve on FDC and/or
Serve on other GUMC committees and serve in a task force capacity to the new Faculty Diversity and Inclusion Subcommittee.
Interest in issues of Diversity & Inclusion in Faculty Development.
For more information, please contact Office of Diversity & Inclusion at somdiversityandinclusion@georgetown.edu.