Meet our 2019 Fall Associates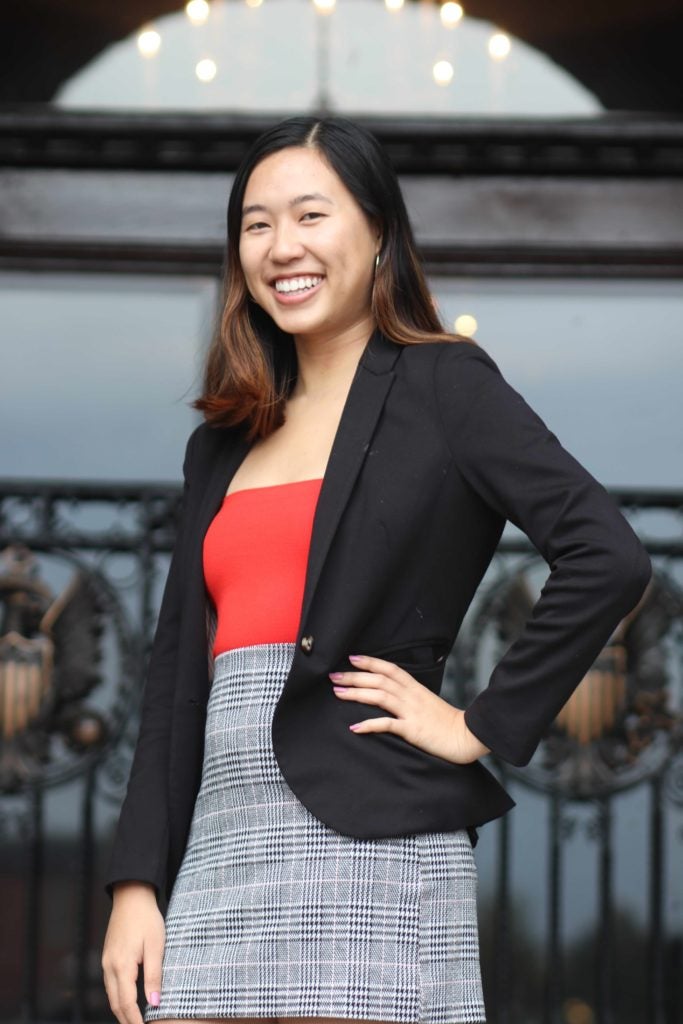 Megan Huynh
Megan is a sophomore at Georgetown University studying Healthcare Management and Policy on the pre-med track. As someone passionate about social justice and public health, she aspires to go to medical school and become a physician who works with underserved populations and eventually wants to work in health policy, in order to tackle issues relating to health equity and access on a broader scale. In her spare time, Megan loves cooking and baking, watching movies, and spending time with friends and family.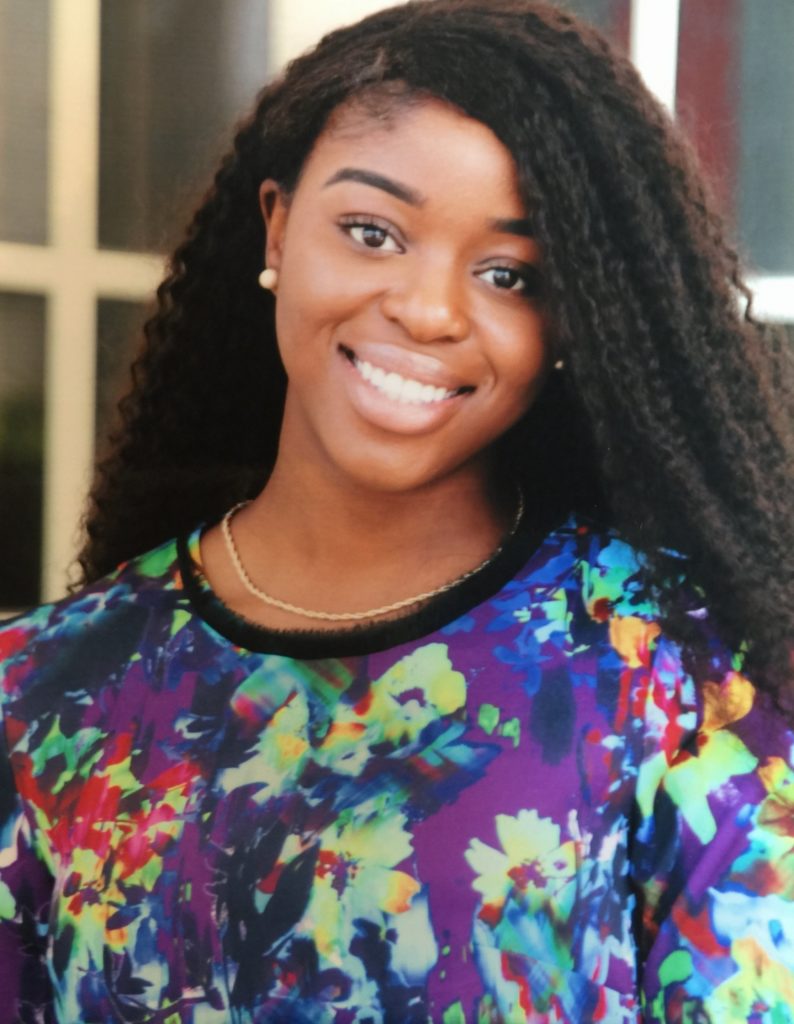 Ogechi Nwaopara
Ogechi is a graduate student in the Biomedical Science Policy & Advocacy Program. She received her B.S. in Human Performance with a concentration in Sports Medicine from Howard University in 2019. Ogechi is from West Bloomfield, Michigan by way of Imo State, Nigeria. Ogechi is driven by her goal to alleviate health disparities in minority populations; and intends to eventually become a well-rounded physician who will have the appropriate background and perspective to improve the health of her local and global community. Outside of her work at ODI, Ogechi is a Global Health Initiative Student Fellow and her Masters Program Representative for the GU Medical Center Graduate Student Organization. Ogechi strives to be an advocate for underrepresented people, and will continue to use her voice to share the experiences and viewpoints of the people she meets. In her free time, Ogechi loves to volunteer, workout, dogsit, and travel.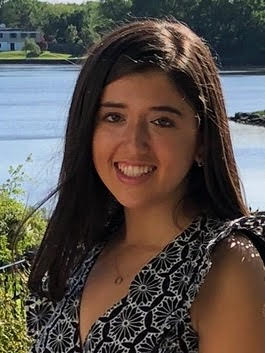 Sabrina Sawhney
Sabrina is a sophomore at Georgetown University majoring in Psychology with minors in Spanish and Public Health on the pre-med track. She believes that cultural understanding, inclusion, and diversity are essential for any field and is honored to help fulfill this important mission at Georgetown School of Medicine. She aspires to become a physician who provides high quality care to under resourced communities who might not otherwise have access due to language and economic barriers. Outside of her classes, Sabrina choreographs and dances in several student groups, writes for Georgetown's fashion publication Thirty Seventh, and teaches nutrition weekly to elementary schoolers through the club SweetStrips. She enjoys baking, traveling, and spending time with family and friends (and her cairn terrier, Angus).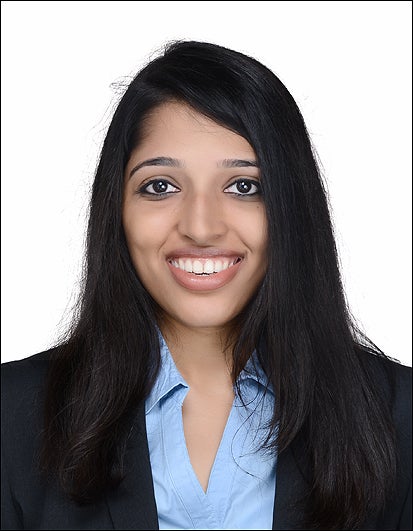 Indulekha Thomas
Indulekha is a law student at Georgetown Law specializing in international economic law. Her areas of interest include sustainable development and equitable wealth distribution through economic law. She is passionate about increasing access to higher education and community empowerment through education. In her free time, she continues her quest for the best coffee and doughnuts in DC.