Adedamola Badewa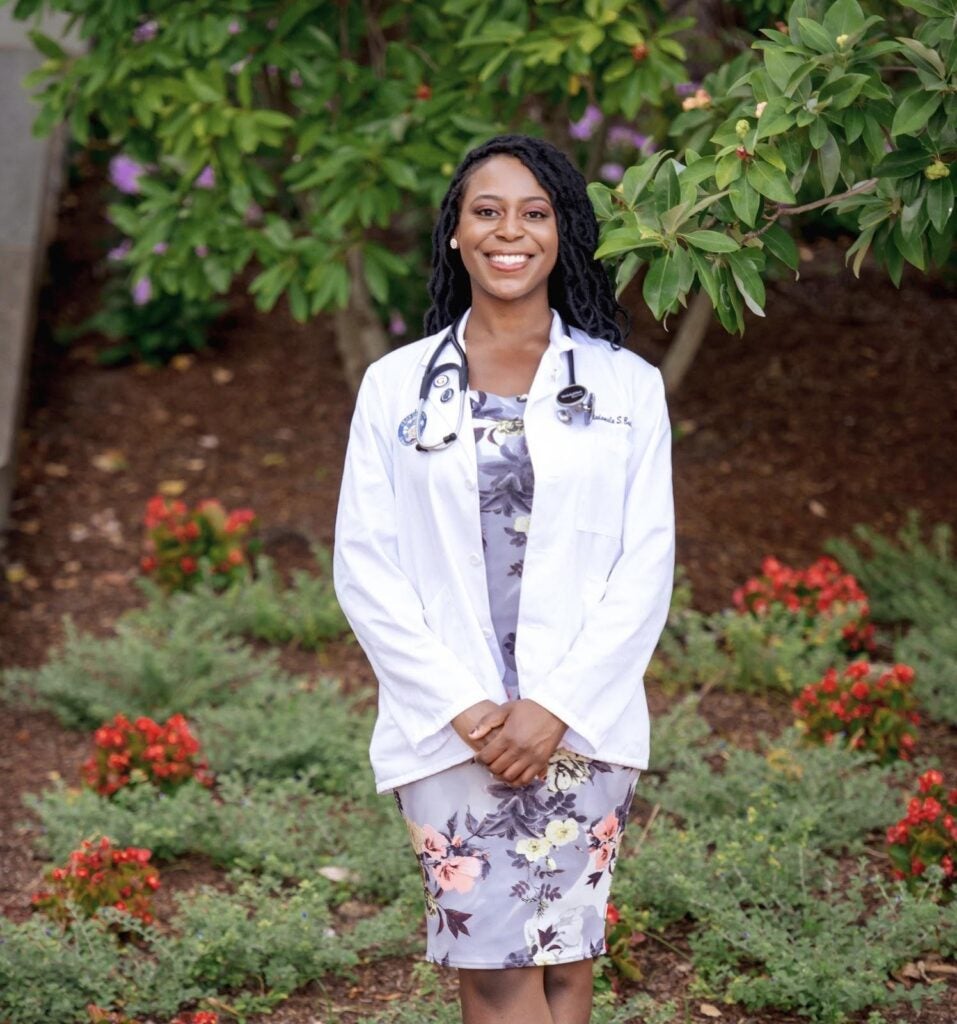 Class Year & School: GEMS 2018-2019, Georgetown University School of Medicine
I chose the GEMS Program as a way to address and adjust 23 years' worth of bad study habits. I knew with entering medical school I had to address both my weaknesses and strengths in academia. I wanted to challenge myself and prove to myself that with the proper study skills I could excel in any academic setting. I knew that the GEMS Program would work specifically with me to improve not only my study skills but also my academic confidence. Participating in the GEMS Program is still one of the best decisions I've made to-date!
My best memory with my GEMS class has to be the monthly GEMS "wellness" outings. Each month we chose someplace fun and new to participate in. I remember vividly for my 24th birthday we decided to go on a two-hour yacht cruise on the "Boomerang Pirate Ship". This was after all of our exams were completed so it was great to celebrate with all of my classmates, after a year well-done.
My experience in the GEMS Program was truly life-changing. I didn't expect to grow so much academically and mentally in such a short period of time. It was critical when entering my GEMS year that I become academically vulnerable. I had one primary goal in mind and that was to expose my weaknesses immediately so that I could work on improving them with my cohort. Not only am I able to tackle challenging medical topics in an effective and efficient manner, but I am also able to address my strengths and thus increase my academic and personal confidence. I am still evolving as a student, but I can truly say the GEMS program provided me with a network of skills and connections that have benefited me socially and academically.