Welcome to the Office of Diversity, Equity and Inclusion at GUSOM
Greetings from the Office of Diversity, Equity & Inclusion! The Office is commemorating its 5 years anniversary by embedding equity in the name. This action is to highlight the continual work of addressing individual, institutional and systemic equity, which are critical to cultivating diversity and inclusion. Equity is the center of Georgetown's work in medicine, education, research, patient care, and access to the health professions. Please share with our office what equity means to you.
ODEI Programs
The Racial Justice Committee for Change, co-led by students, faculty and staff from around the Medical Center, formed to address the points laid out in the student letter. Work toward this end is ongoing, please visit their website to learn more.
Upcoming Events:
Clerkship Grading Open Space #3 for Students
March 1 from 12-1 pm
Join Zoom Meeting: https://georgetown.zoom.us/j/95051267730

Clerkship Grading Open Space #4 for Students
March 2 from 12-1 pm
Join Zoom Meeting: https://georgetown.zoom.us/j/96007977041
Calendar of Events:
Community Partners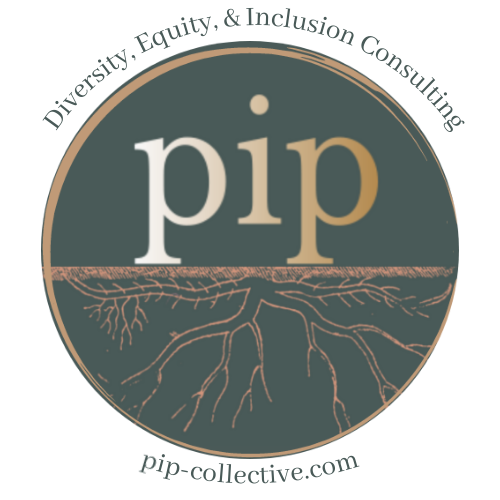 Student Testimonials
"Equity is when everyone gets a seat at the table and is given the same resources to thrive, regardless of race, ethnicity, or gender. Equity is when we acknowledge systemic barriers that have been an institution to keep certain people at the bottom. Not only do we recognize these barriers but we find ways to uproot it by providing people adequate resources that they need to thrive and overcome these barriers."
Abigail Boateng, ARCHES Program, '20
"To me, equity means giving everyone the platform they need to succeed in a world that has not given them that platform before. Providing opportunities for people to reach the same level of success that people who have not faced barriers or challenges have. Equity is important to provide an equal, stable platform that ensures everyone has a chance at being successful. Pipeline programs like ARCHES does just that."
Kahiau Cockett-Nagamine, ARCHES Program, '20
Build & Belong Newsletters
---
Contact Us
Office of Diversity, Equity and Inclusion 3900 Reservoir Road,
NW Med-Dent, A-116
Washington, DC 20007