Welcome
Meet Dean David Taylor, Office of Student Learning, and Dean Susan Cheng, Office of Diversity & Inclusion
Welcome Message from Dean Susan Cheng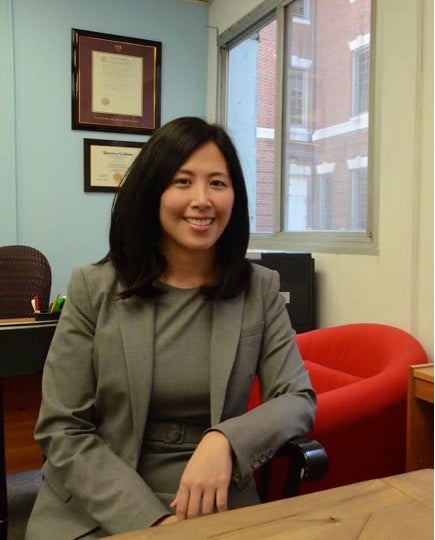 Welcome to the Georgetown University School of Medicine! I am excited that you are considering pursuing your medical education with us.
My name is Dr. Susan Cheng and it is my honor to welcome you to our website and our Office for Diversity and Inclusion, which we launched in August 2015. GU School of Medicine is committed to cultivating, promoting and advancing the diversity and inclusion of students, faculty, and staff. As one of the top medical schools in the country, we live and breathe our value of Cura Personalis "or Care of the Whole Person" through our diversity. Furthermore, by contributing to a diverse and inclusive campus, we will ensure that our students become physicians who embrace all dimensions of diversity in order to serve the growing health care needs of the diverse populations we serve.
From our rich assembly of student groups on campus to vast opportunities to learn and serve in community health contexts, Georgetown School of Medicine strives to celebrate its diversity on campus.
All the best,
Dr. Susan Cheng, Ed.L.D., MPP
Senior Associate Dean for Diversity and Inclusion
Title IX Coordinator, School of Medicine
Assistant Professor, Department of Family Medicine
---
Welcome Message from Dean David Taylor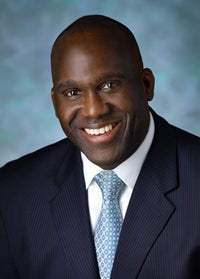 Excellent students have excellent choices – we hope that as you consider your options for medical school admission, you will select Georgetown University School of Medicine as your excellent choice. You represent the humble, humanistic, compassionate scholar that Georgetown is seeking to provide quality healthcare to all patient populations, especially our nation's most vulnerable and underserved communities disproportionately impacted by chronic illness. As your Senior Associate Dean for Student Learning, and Director of the Georgetown Experimental Medical Studies (GEMS) Program, I personally invite you to explore the educational and service opportunities at the School of Medicine to enrich both your professional and personal development on your journey to physicianship. In our culturally diverse and inclusive learning community, we welcome your creativity, advocacy, intellectual curiosity, and life experiences, and look forward to the privilege of nurturing your clinical knowledge and skills for healthy communities and wellness of your future patients.
David L. Taylor M.Ed.
Senior Associate Dean for Student Learning & Director,
Georgetown Experimental Medical Studies (GEMS) Program
Georgetown University School of Medicine