About Us
Diversity Mission
Georgetown University School of Medicine Diversity Statement
The University was founded on the principle that serious and sustained discourse among people of different faiths cultures and beliefs promotes intellectual, ethical and spiritual understanding. Consistent with this principle, school of medicine strives to ensure that its students become the respectful physicians who embrace all dimensions of diversity in a learning environment that understand and includes the varied health care needs and growing diversity of the populations we serve.
The Mission Statement of Georgetown University School of Medicine
Guided by the Jesuit tradition of Cura Personalis, care of the whole person, Georgetown University School of Medicine will educate a diverse student body, in an integrated way, to become knowledgeable, ethical, skillful, and compassionate physicians and biomedical scientists who are dedicated to the care of others health needs of our society.

Leadership Legacy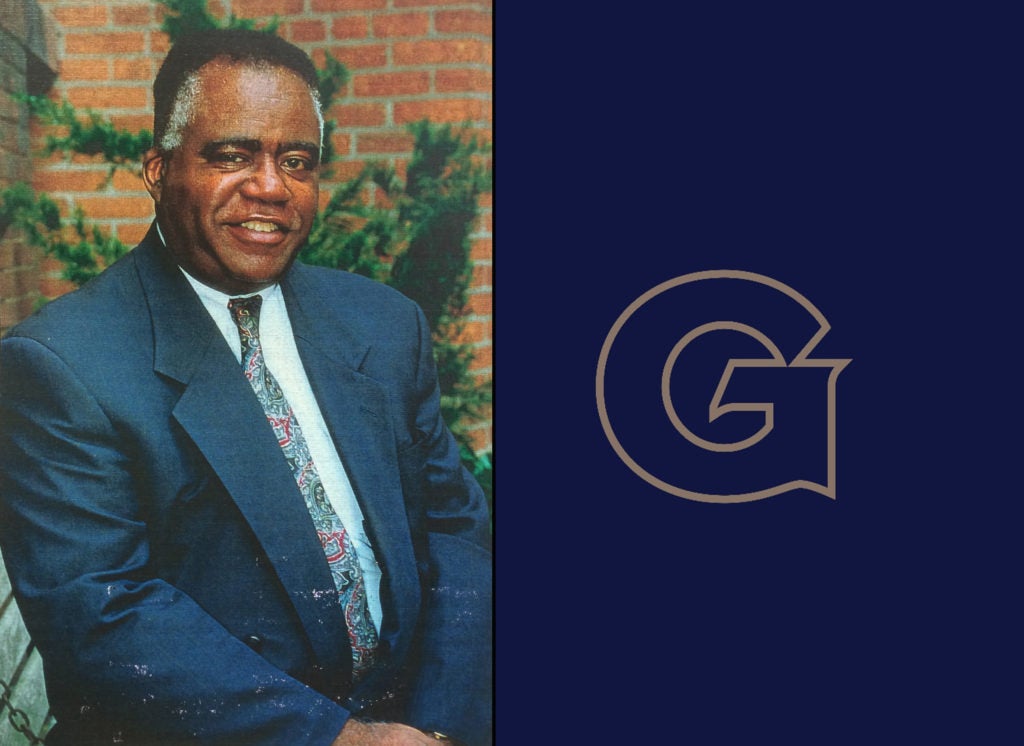 Arthur Hamilton Hoyte, MD
Executive Director, Office of Minority Student Development (1972-1998)
Founder, GEMS Program (1976)
View Arthur's Profile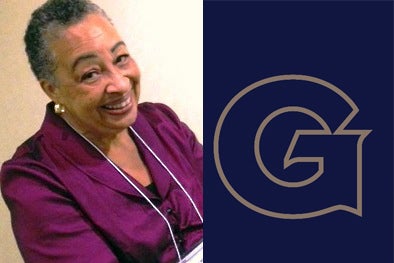 Joy Phinizy Williams
Senior Associate Dean for Students & Special Programs (2000-2014)
Coordinator, GEMS Program (1979-2014)
View Joy's Profile
David Leon Taylor
Senior Associate Dean for Student Learning (2008-2023)
Senior Learning Facilitator for GEMS (1990-2014)
Director, GEMS Program (2014-2023)
View David's Profile