Meet Our 2020 Sarah Stewart Scholars
Victor Cox
Victor Cox is a current M1 who grew up in Brooklyn, NY. Victor credits his experiences growing up in New York City for uniquely shaping his interests and the person he is today. Victor has channeled experiences from his youth and leveraged his own passions for medicine and biomedical research to empower Black students through STEM and pre-med mentorship. Knowing that Black people are extremely underrepresented in medicine and having personally experienced the ramifications of systemic racism that drive health disparities in predominantly Black communities, Victor believes that receiving a medical education at Georgetown will provide opportunities to be an effector of change for the diverse population in our nation's capital. Victor defines diversity as differences in socially constructed categories while inclusion is not just tolerating those differences, but also accepting and empowering them. Victor believes that diversity without inclusion marginalizes people and to practice medicine in a non-inclusive fashion has severe consequences on patients' health and well-being. Victor is currently undecided on which area of medicine he will pursue, but is committed to developing his own anti-racist clinical practices and working toward making healthcare more equitable.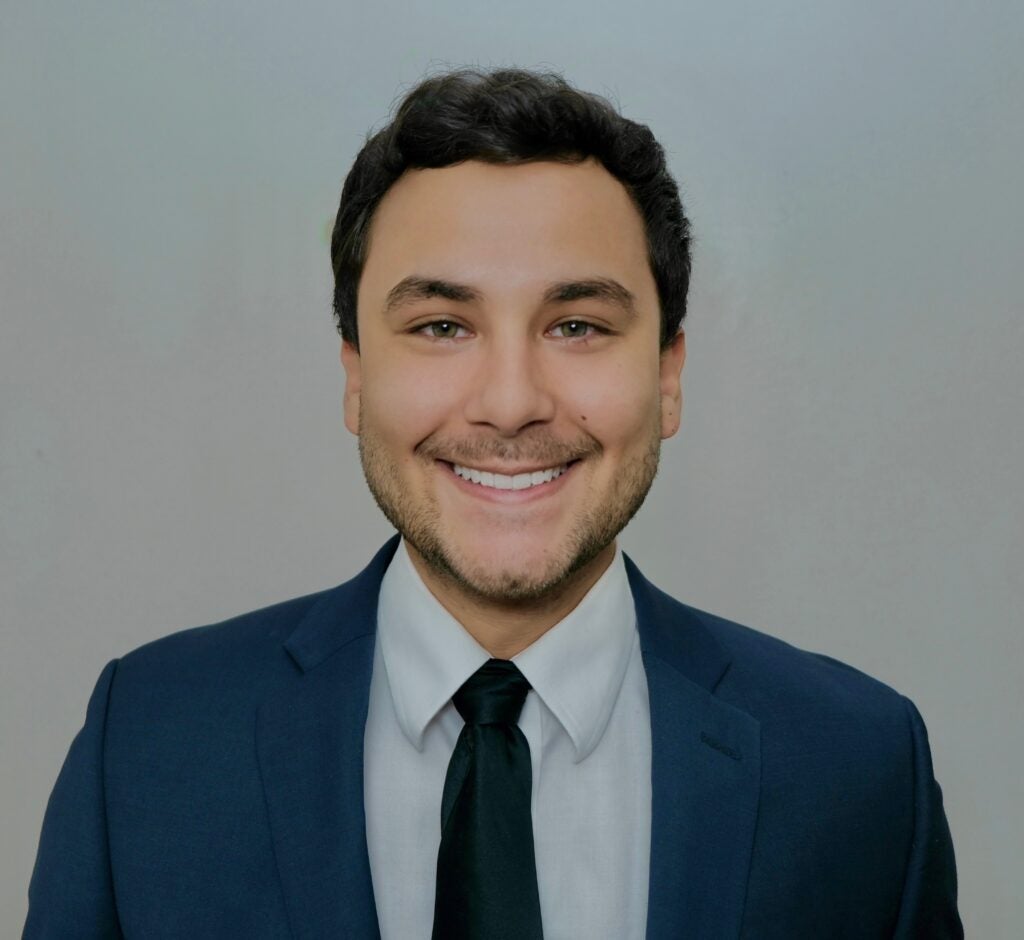 Alejandro Perez-Albela
Alejandro was born in Lima, Peru and at age 8, immigrated to Montgomery County, Maryland, which is right outside DC. Being raised in a Catholic household, he decided to attend Georgetown Med because of its Jesuit tradition of caring for the whole person, which is deeply important to him. His hobbies include playing and watching soccer, weight lifting, video games, and watching random topics on YouTube! His current interest is in Orthopedic Surgery, Vascular Surgery, and Psychiatry. He is actively looking for things that interest him so time will tell what he decides to pursue!
Rimsha Rana
Rimsha is from Falls Church, Virginia and earned a Bachelor's Degree in Chemistry from George Mason University. In her free time she enjoys drawing, trying new foods, and cooking. She has done a lot of advocacy work with immigrant and undocumented populations. Rimsha's work increased her awareness about the inequalities that exist which limit access to education and quality healthcare. As a physician she hopes to give back to immigrant and uninsured populations. She defines diversity and inclusion as means of creating welcoming environments for all that are devoid of ear. She chose to attend Georgetown because of their emphasis on care for the whole person, serving medically underserved communities, and their Health Justice Scholars Track. In 2018 she was an ARCHES fellow at Georgetown and enjoyed the research, shadowing, and diversity dialogue training in the program. She is thankful to return to Georgetown as a Medical Student.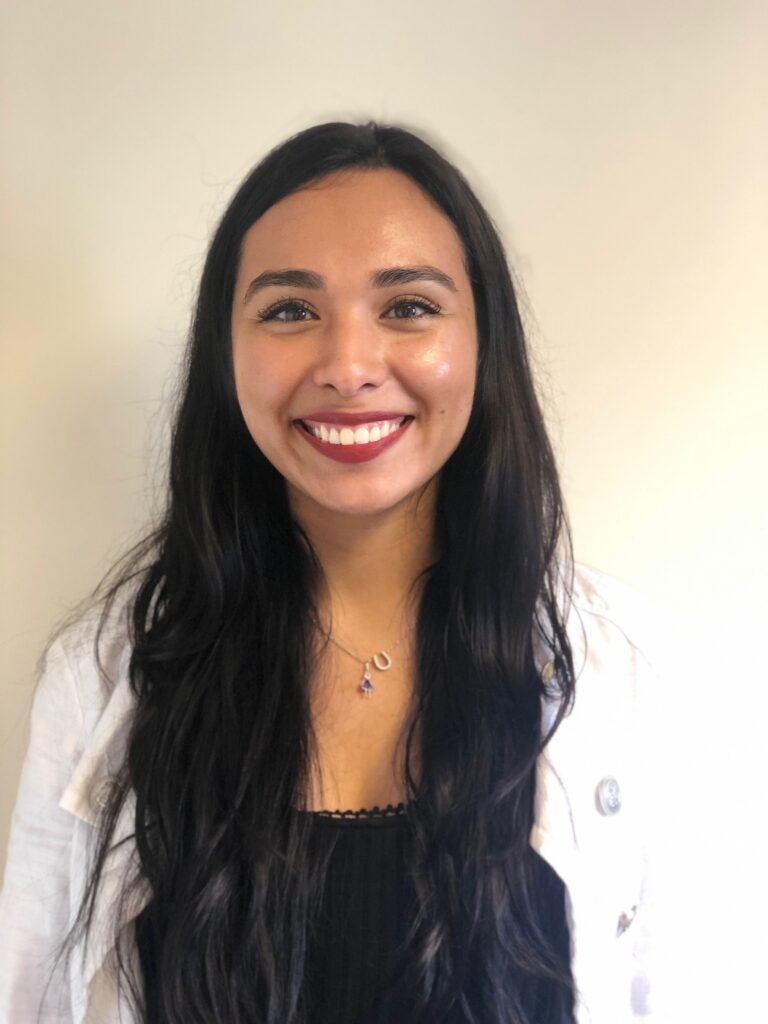 Michelle Valentin
Michelle Valentin grew up in Queens in New York City, and lived in Ithaca and Philadelphia for school before coming to Georgetown. She enjoys spending time with friends and family, and eating tacos! She chose to attend Georgetown School of Medicine because it encourages medical students to address health disparities in diverse communities with cultural competency. Her identity, shaped by her life in Queens and visits to her family in Colombia and Mexico, have instilled an understanding of the resiliency and adaptability demonstrated by immigrants, and the value of diverse healthcare providers. As a medical student, she hope to collaborate with and learn from healthcare providers and classmates at the Hoya Clinic, to care for disadvantaged patients. Her goal is to become a leader in global and public health, developing innovative and sustainable methods to improve surgical care in regions with limited resources. As a doctor, she will use her fluency in Spanish as an agent of change, to reduce racial and ethnic health disparities by integrating the biological, nutritional and public health lens to provide culturally sensitive and compassionate care.