International Health Interest Group (IHIG)
The International Health Interest Group (IHIG) of the Georgetown University School of Medicine intends to provide opportunities for medical trainees and other members of the health sciences community to increase their understanding of issues pertaining to the health care of people worldwide. IHIG events, including lectures, service opportunities, and internships abroad, will approach health concerns while considering socio-political issues, economics, and health care system structure as well as the impact of globalization and the resulting inequalities it has brought with it.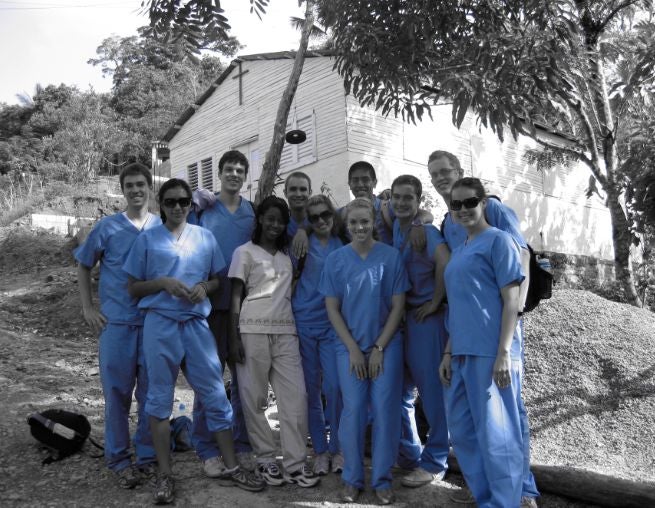 Goals
Major goals for IHIG members after 4 years of involvement include:
Increase understanding of international differences in health and health care at the policy, economic, cultural, public health, and direct health care delivery levels.
Understand and be able to discuss the global burden of disease, global disease patterns, and the impact of highly prevalent diseases (including major established infectious as well as chronic diseases) on public health and social policy.
Appreciate the local relevance of global health issues.
Gain exposure to career opportunities in international medicine.
Resources
Student International Health Experiences
International Health Organizations