School of Medicine Students Build Community By Reflecting on What Drove Them to Pursue Medicine
Posted in News Stories | Tagged medical education, student events, student experience
(April 28, 2023) — Forty first-year medical students and Georgetown Experimental Medical Studies Program (GEMS) students gathered virtually April 13 for the seventh-annual "I, Too, Am Georgetown Medicine" (ITAGMed) event to remind themselves why they pursued careers in medicine and to reflect on how to remain their authentic selves in stressful environments.
"It is quite common to feel like an imposter or lose sight of one's worth [while in medical school]," said Dion Birhiray (M'26), an ITAGMed student organizer. "The event emphasizes self-efficacy, personal identity and mental well-being, which are integral to being a healthy healer."
The school's medical students created ITAGMed to provide a space where they could gather, create empathy and foster deeper connection with their peers by sharing their life experiences.
"The ITAGMed event reminded me of why GUSOM has always been my dream medical school," said Jessica Daly (M'26), who also helped organize the event. "I was so inspired by my peers and the level of introspection and self-awareness that they brought to each breakout session."
Student leaders created the evening's program with support from the learning societies as well as the Office of Diversity, Equity, and Inclusion and the Office of Student Affairs.
This year's theme was "Keeping Empathy, Connection, and Humanism in Medicine: How to Find Your Identity & Not Lose Yourself."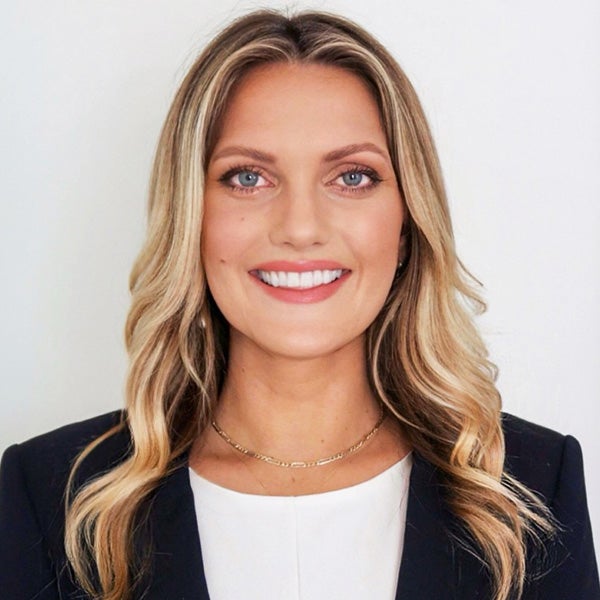 "The daily demands of medical school can be all-consuming, and it's easy to feel like you're losing a part of yourself in the process," said Daly. "That's why we chose this theme for the event — many of our peers have expressed similar struggles of maintaining identity and staying true to oneself in medicine."
From the opening remarks by Lee Jones, MD, dean for medical education, the evening's dialogue was marked with compassion for helping students develop strategies to remain connected to who they are at their core and why they decided to pursue a career in medicine.
"This is what separates Georgetown from other institutions, this focus on who we are," said Jones. "It's important not to lose yourself and to remind yourself about why you are here."
Students broke out into four smaller sessions to discuss topics including "Fighting For Your Place in Medicine: Going Beyond 'Diversity Initiatives'" and "Beyond Advocacy: Connecting Purpose with Patients & Peers."
"In the breakout rooms, students showcased a remarkable level of authenticity and vulnerability as they shared their personal stories and listened to each other with empathy and understanding," said Daly.
Following the breakout sessions, students reconvened to listen to a keynote fireside chat between Lakshmi Krishnan, MD, PhD, founding director of the Georgetown Medical Humanities Initiative and assistant professor of medicine, and Ronald M. Epstein, MD, professor of family medicine, psychiatry & oncology at the University of Rochester Medical Center.
"The ITAGMed event served as a powerful reminder for me that we are not alone on this journey. It was truly inspiring to see how we can empower one another to be our authentic selves when we come together as a community," said Daly.
Heather Wilpone-Welborn
GUMC Communications