Master's Degree Programs
Featured Program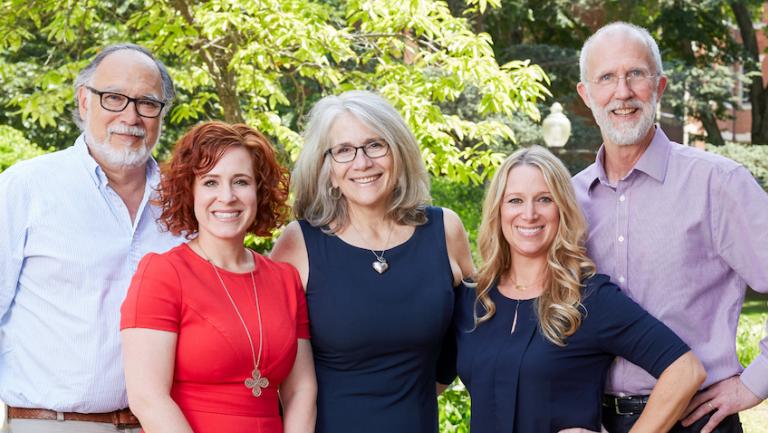 Physiology, Special Master's Program
A highly competitive postbacc prep program for college graduates who wish to strengthen their credentials for application to U.S. medical schools.
Biomedical Graduate Education, an extension of the Graduate School at the Medical Center, houses 20 exceptional biomedical master's degree programs, including options for online programs.
Master's degree programs generally can be completed in one year on a full-time basis, although many of these programs also offer the opportunity to complete the program on a part-time basis. Explore the biomedical graduate degree options below to find the best program for you.