IronMed 5K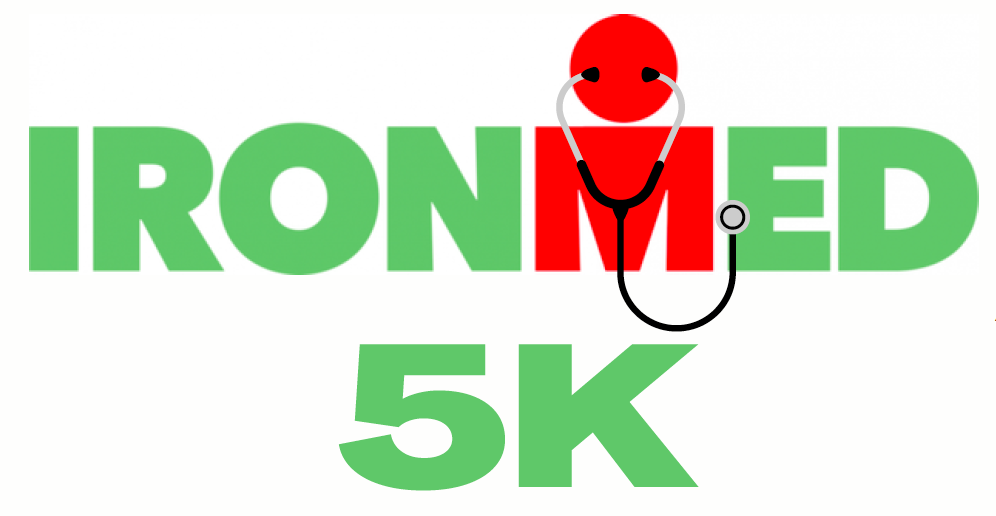 The Annual IronMed Fundraiser
Welcome to the 24th annual IronMed Fundraiser and our 15th straight year partnering with the HOYA Clinic! Continuing with the format held last year, the IronMed Race, previously the IronMed triathlon, will be an in-person 5K race. We will also continue to have a virtual option for the race, for anyone who would like to run from home.
Event Details
Date: Sunday, April 30, 2023
Time: 9:00 a.m.
Where: Fletcher's Cove Boathouse  (4940 Canal Rd)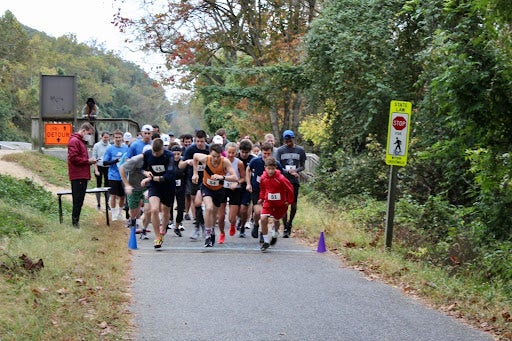 The 5K run event is expected to be better than ever, and we hope to reach our largest fundraising goals yet. This year we will have more prizes, more food and more fun! Look out for raffles like the Patagonia Slope Runner Endurance Vest (valued at $159.00), Georgetown Pacer gift cards, and 20% off full-price merchandise at Georgetown Running Club (excluding electronics).
As we get closer to race day, you'll be hearing more from us about race logistics. Until then, train hard!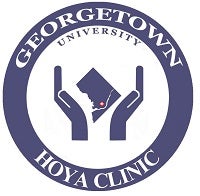 The HOYA Clinic opened its new location in 2019 at The Triumph, a Community of Hope temporary housing facility, and has continued to maintain a presence in the midst of the COVID-19 pandemic. IronMed is the largest fundraising event for HOYA Clinic and we are excited to continue to build momentum this year to contribute the money we raise towards the continually evolving needs of the student-run clinic. These changes include expanding clinical and non-clinical operations to serve an even wider community, regardless of immigration status and insurance status. If you are unable to participate in the race, you may donate to the HOYA Clinic directly.
Registration for the 5K Race is Now Open
The registration page includes options to register for the in-person and virtual races, as well to donate a preset amount.
Thank you to both athletes and sponsors for your participation in our IronMed Race! See you on race day!
The 2023 IronMed Organization Committee