IronMed Triathlon
---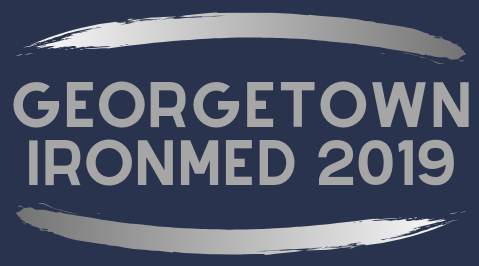 The Annual IronMed Charity Triathlon
Sunday, November 3, 2019
Featuring
Individual Sprint Triathlon (400 yd swim, 12 mi bike, 5K run )
Team Sprint Triathlon (3 athletes, each completing one leg)
IronMed 5K run
Registration for IronMed 2019 is Closed
Same-day registration will be available on race day.
Please see the registration page for more information.
Welcome to the 19th annual IronMed Charity Triathlon and our 11th straight year partnering with the HOYA Clinic! This year the Triathlon, Team Triathlon and 5K run events are expected to be better than ever, and we hope to reach our largest fundraising goals yet. As we get closer to race day, you'll be hearing more from us about race logistics. Until then, train hard!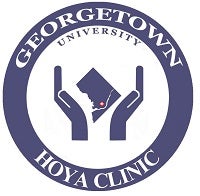 All proceeds from this event will go to the HOYA Clinic, a student-run free clinic currently operating at The Triumph (a Community of Hope temporary housing facility) in DC's 8th Ward. With clinical oversight by Georgetown faculty physicians, the HOYA Clinic provides quality health care to clients at The Triumph free of charge — in the spirit of social justice and cura personalis.
If you are an individual or business interested in sponsoring an athlete or giving a donation, please follow this donation link. The link will direct you to a Google form to fill out the information about your donation and the runner you are sponsoring (where relevant). From this page, you will be directed to the official Georgetown/MedStar donation site, where you will actually make the donation. Please make sure you fill out both the Google form and the donation form.
Thank you to both athletes and sponsors for your participation in our IronMed Triathlon! See you on race day!
The 2019 IronMed Organization Committee