Student Government
The student body is well represented and has numerous avenues for their voice to be heard. For each class there is a Class Council elected annually; it is responsible for all academic issues and social events relevant its particular class. The Class Councils are comprised of a president, vice-president, secretary, treasurer and representative. There is also an Executive Council, elected annually by the entire student body, that works to constantly better our campus community academically, socially, spiritually and civically. The Student Council is thus made up of the four Class Councils and Executive Council.
During the academic year, the Student Council meets regularly on the first Tuesday of each month (except January when it's usually the 2nd Tuesday) in the Student Council Office located behind the recreation room in Caduceus, and everyone is welcome. However, due to the ongoing COVID-19 pandemic, all meetings will be held virtually through Zoom until further notice.
You can contact the GUSOM Executive Council at our permanent email address gusomcal@gmail.com.
Executive Student Council Members
Academic Year 2021-2022
Malcolm Meredith, M2023,
Executive Council President
Sarika Bharil, M2023,
Executive Council Vice President
Connor Lester, M2023,
Executive Council Treasurer
Jessica Kang, M2023,
Executive Council Secretary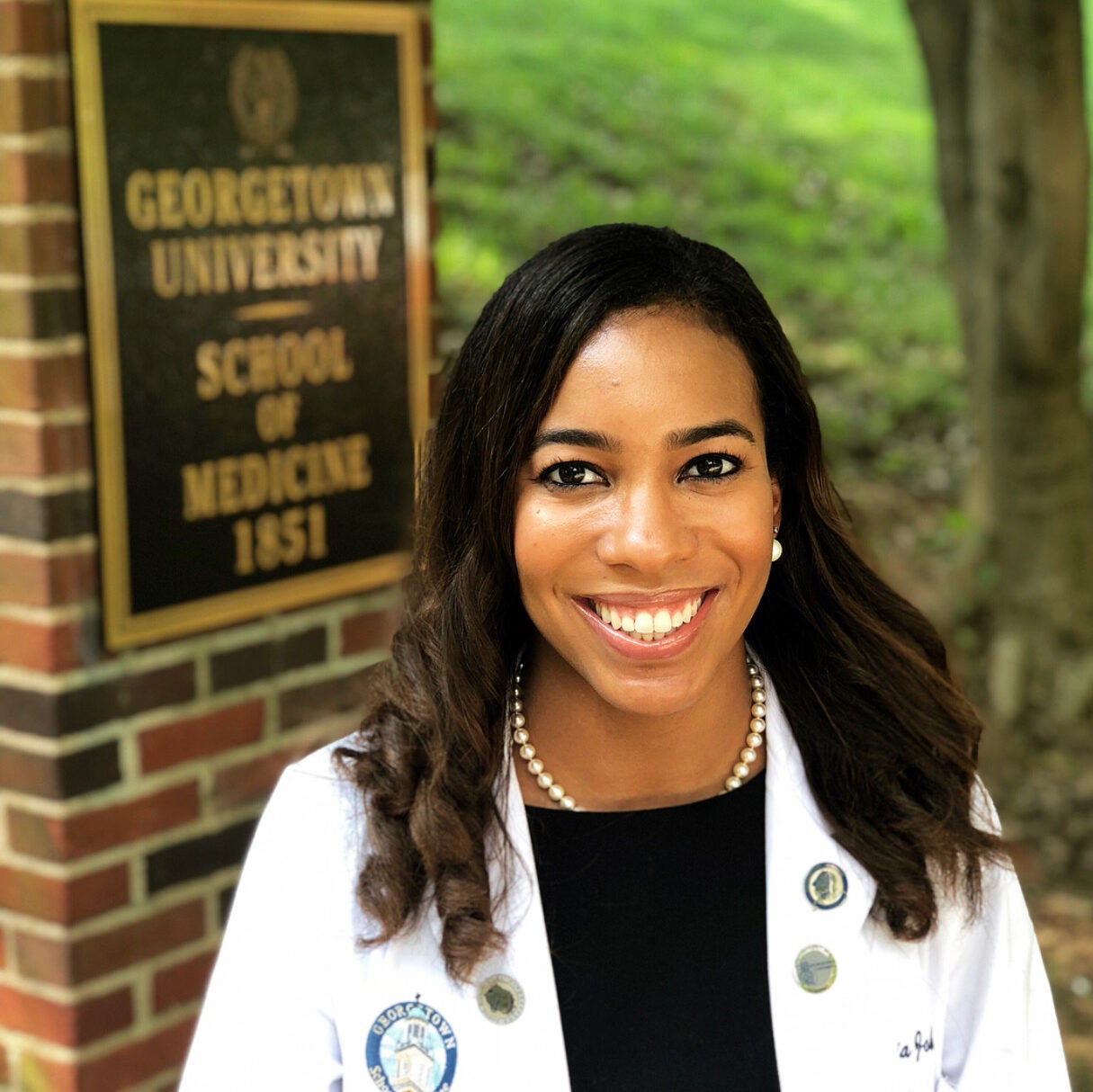 Bria Johnson, M2022,
M4 Representative
Whitney Peterson, M2023,
M3 Representative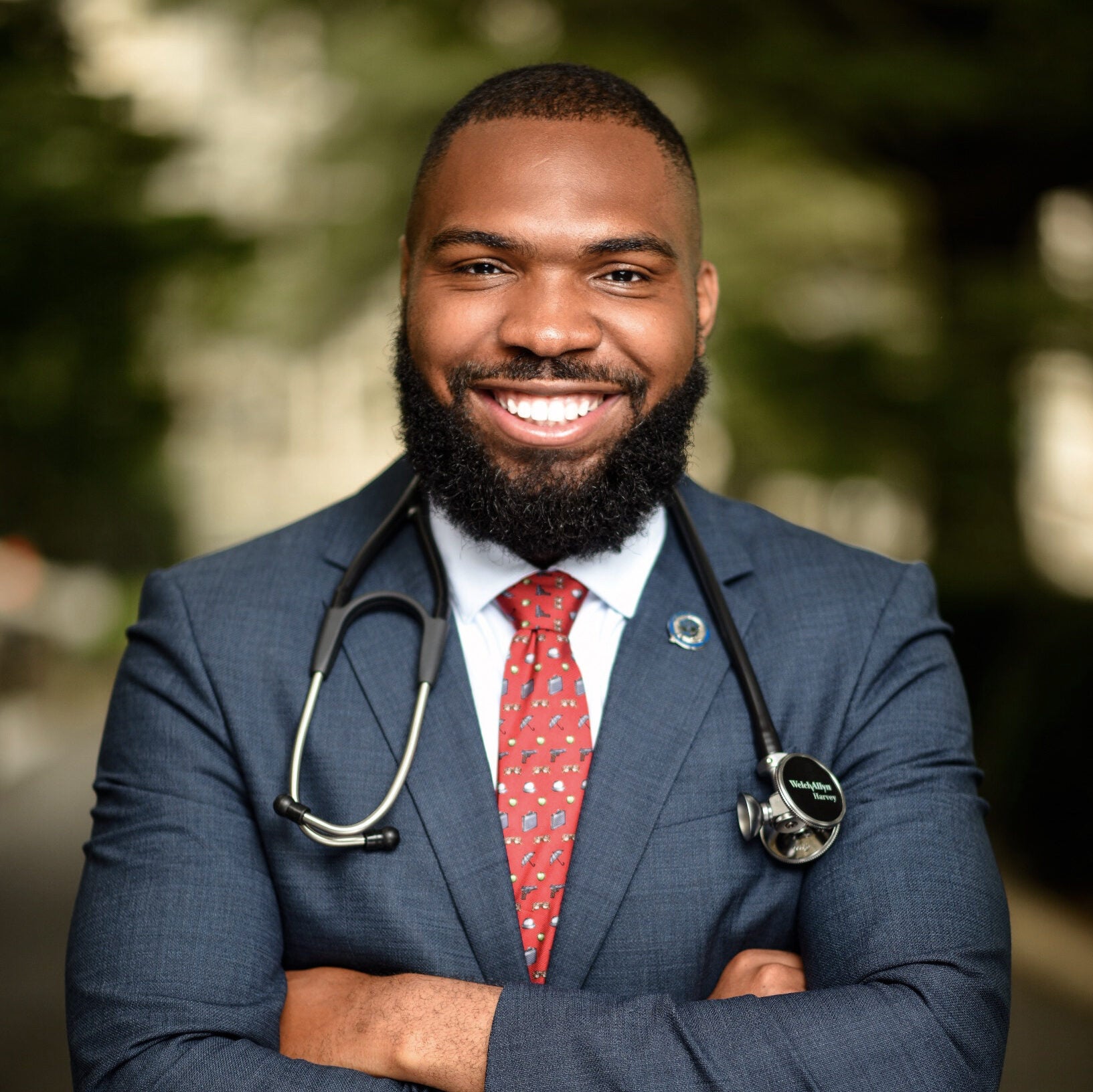 Roland Zama, M2024,
M2 Representative
Yasmina Sirgi, M2025,
M1 Representative