Meet the 2019-2020 Peer Dialogue Facilitators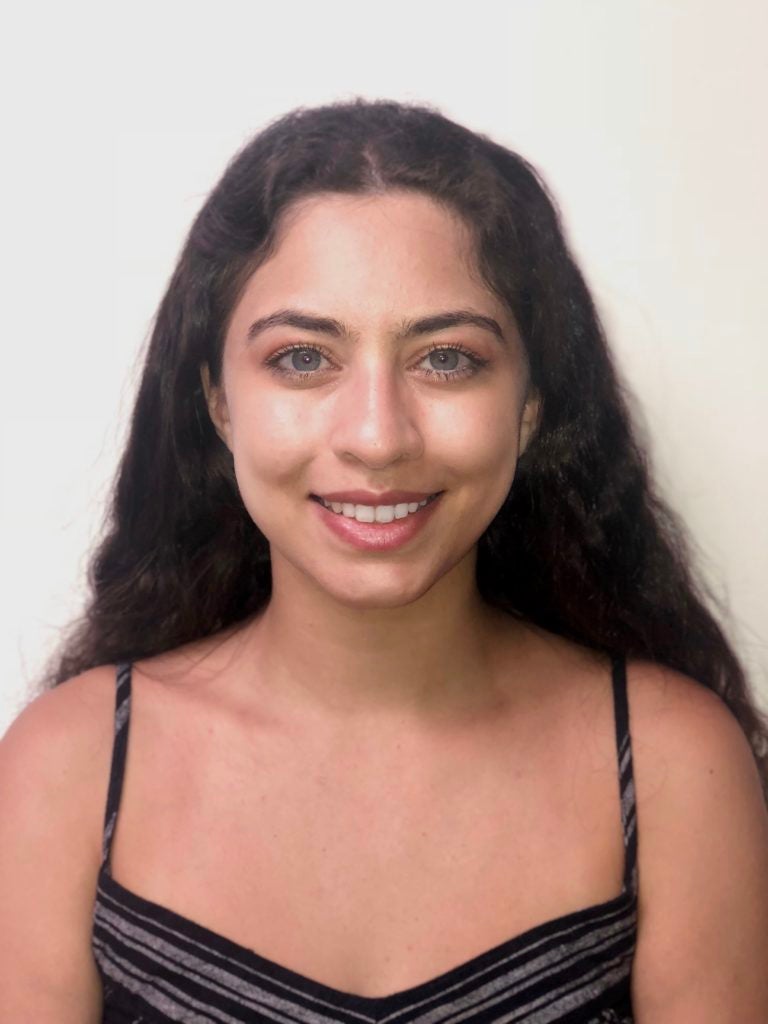 Michel Fallah
Michel is from Brooklyn, New York, and went to Brooklyn College for undergraduate studies in Chemistry. Michel is interested in facilitating diversity dialogues because she is excited to help create and foster a safe space for discussion about topics we might be afraid to talk about. Her goal is to come out of each session with new questions but also a better understanding of different views on important social and health issues pertaining to race, religion, gender, sexuality, and mental health. She also enjoys singing, dancing, and trying new foods!
Kate Goldmann
Kate was born in NJ, but has spent most of her adult life in the mountains in Colorado. She received her undergraduate degree in Spanish from Cornell University and a Masters in Global Health and Development from University College London. Kate is passionate about helping people find productive ways to overcome injustice and in helping those with differences in opinion engage in productive conversation. Kate loves Crossfit, travel, skiing, and spending time with her dog.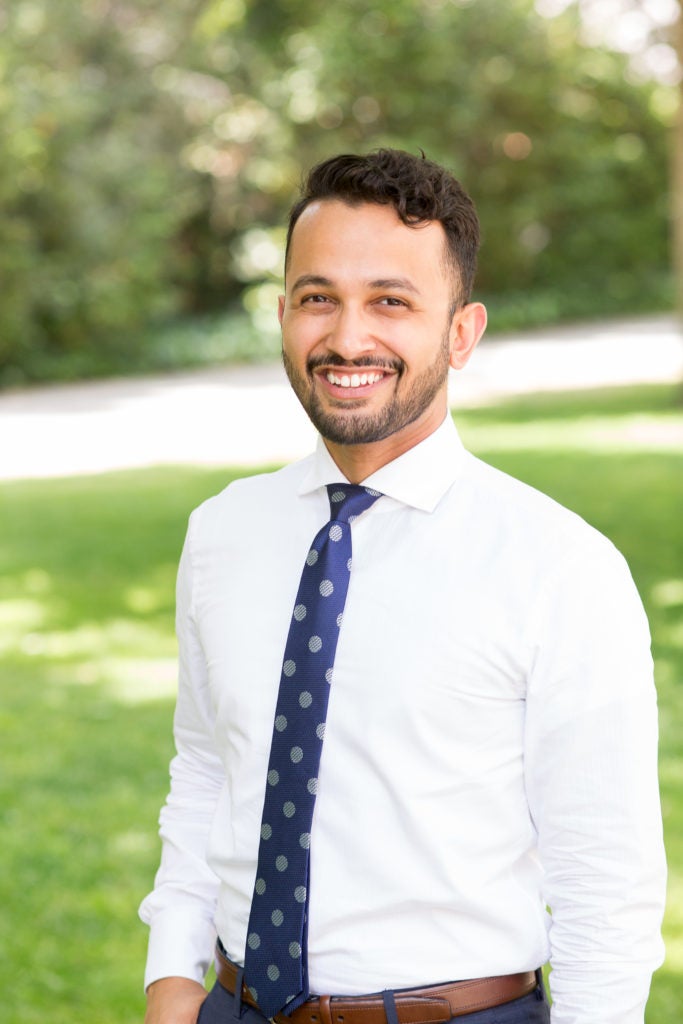 Aakib Khaled
Born and raised in the Twin Cities, Aakib earned his degree in International Politics from the Georgetown University School of Foreign Service. After graduation, he moved to the Middle East as a Fulbright scholar to study Arabic, ethnoreligious heterogeneity and national identity. Thereafter, Aakib spent years working across North America in management consulting and banking, ultimately changing paths to pursue his lifelong goal of medicine. Aakib has always loved to be part of difficult conversations, often adopting the role of "devil's advocate" with the goal of stimulating dialogue. He is excited to be a Peer Dialogue Facilitator because he believes it is an integral component of becoming an effective and empathetic physician. When he isn't studying *cough*, you can find Aakib spending time with friends and ordering takeout that he swears he could make at home.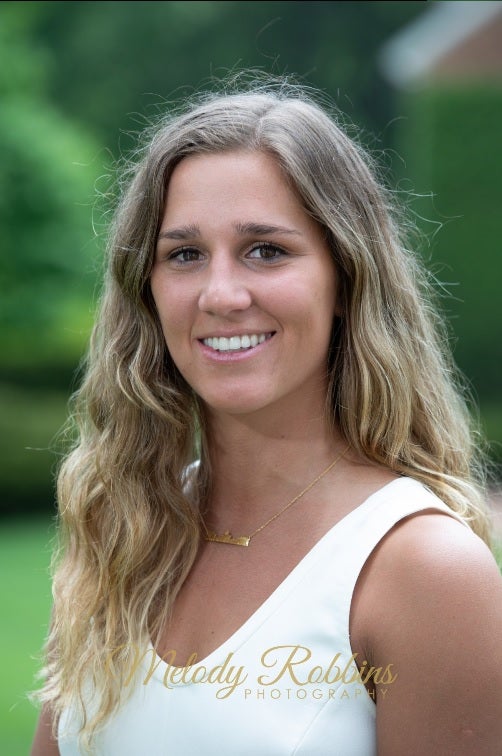 Maggie Lana
Maggie was born and raised in Mar del Plata, Argentina. She attended Washington and Lee University in Lexington, Virginia, majoring in Chemistry. Before starting medical school, Maggie spent a gap year working as an emergency medicine scribe in Charleston, South Carolina. As a PDF, she is excited to encourage students to openly and safely discuss topics of diversity, intersectionality and identity. She likes to travel, play soccer and surf!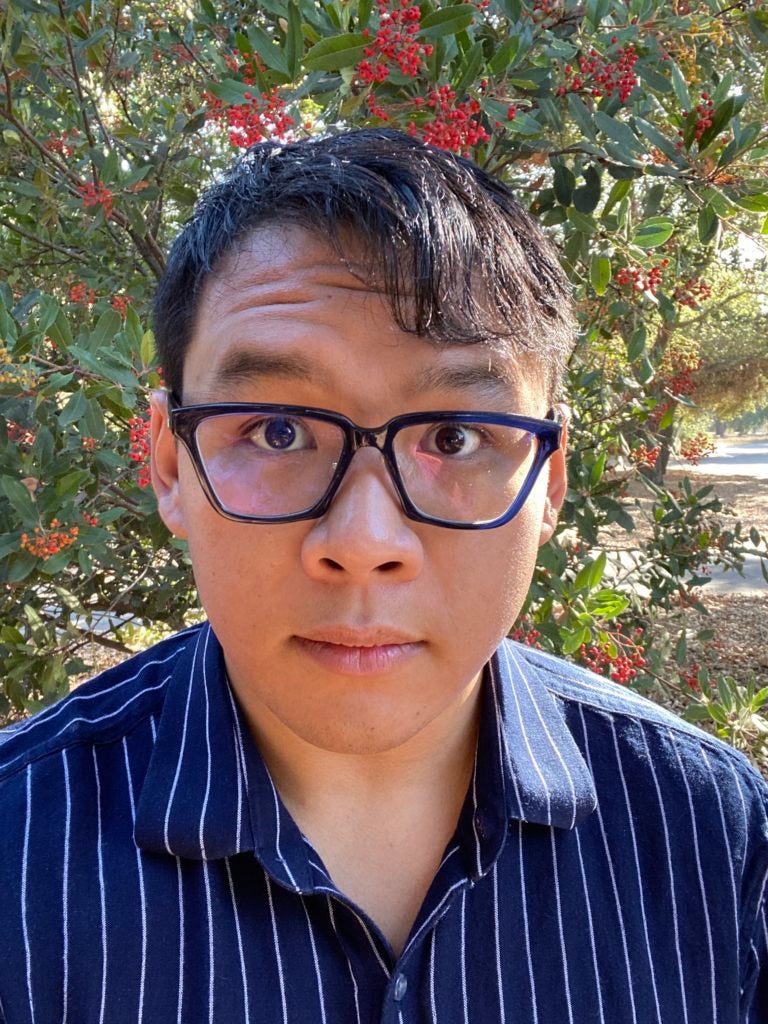 David Nguyen
David hails from Scottsdale, Arizona and completed his bachelor's and master's at Stanford University. He looks forward to DDIM as a safe space for sharing peer experiences and values not focused by the traditional medical school curriculum. Outside DML, you can find him in his natural habitats of the kitchen, the ballroom dance floor, or Disneyland.
Nishtha Raval
Nishtha is originally from South Brunswick, New Jersey and completed her undergraduate studies at Georgetown as a Health Policy major. Studying the structure of our health system as well as social determinants of health made her think more deeply about a physician's role in a patient's health care journey beyond just tabulating a medical diagnosis. Understanding diverse backgrounds and perspectives is part of this role, and therefore she is very excited to be a Peer Dialogue Facilitator this year! Outside of school, her interests include listening to music, dancing and singing. She enjoys cooking and learning new recipes passed down from her family members, and taking walks on the beautiful paths that surround the campus.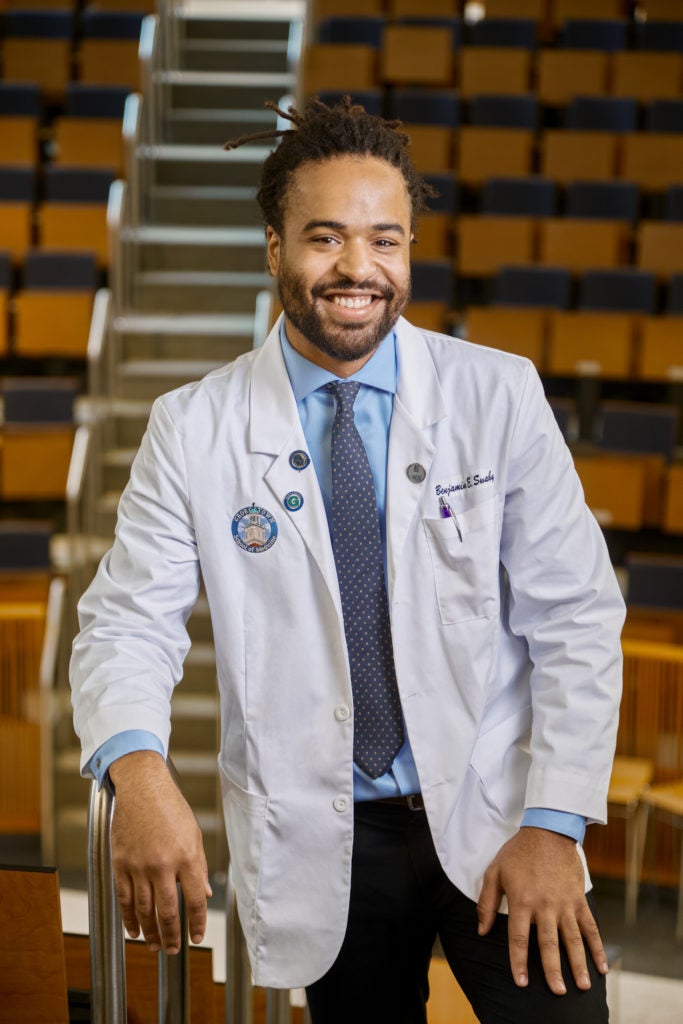 Ben Swaby
Raised between multicultural neighborhoods in New York City, Washington D.C. and Pittsburgh PA, Ben is inspired by all that makes us unique. After receiving a BS from Allegheny College, Ben worked as a basic science technician, food server, and tutor/mentor for an organization that provided competitive educational and occupational opportunities for Black and low-income students around Pittsburgh. Ben is interested in diversity dialogues because he his passionate about creating spaces in healthcare for conversations around class, gender, race, ethnicity and community. Ben's favorite superhero is James Baldwin.