Meet the M2 2018-2019 Peer Dialogue Facilitators
---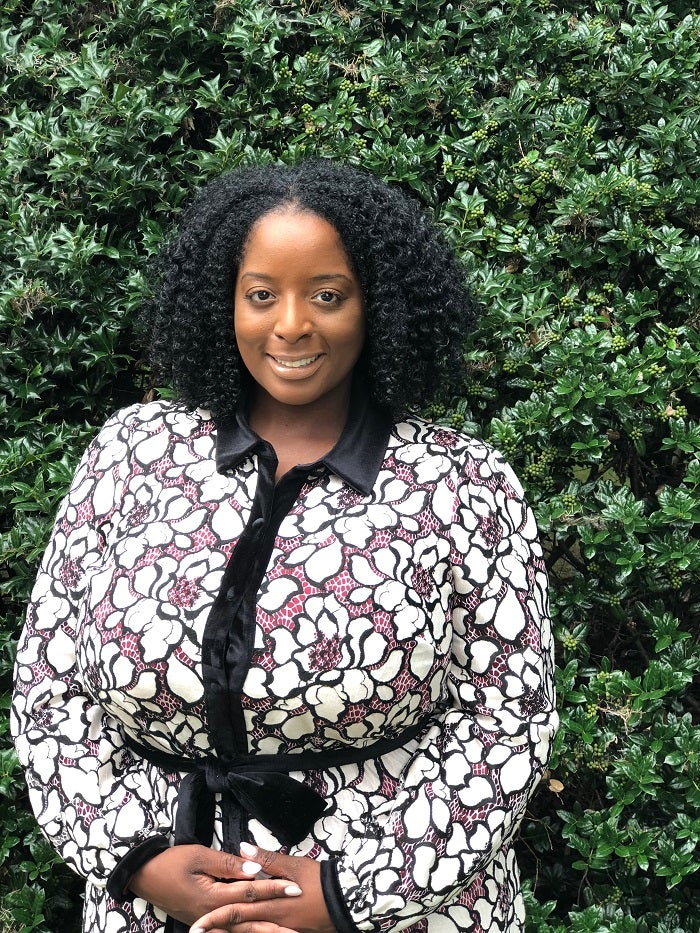 L. Tamara Wilson
Raised in Alexandria, Virginia, L. Tamara Wilson is a staunch advocate for marginalized populations and a firm supporter of inclusive academic environments. Tamara received a BS and BA from Duke University and studied Public Health Microbiology and Emerging Infections Diseases at George Washington University (GWU). While at GWU, Tamara worked as the university's Curriculum Manager in the department of Academic Planning and Assessment. Tamara also worked as an EMT-B in a Northern Virginia Emergency Room for seven years. She brings these passions to GUSOM and looks forward to engaging in open, honest, and engaging conversations as a peer dialogue facilitator. Tamara is a devoted member of the BeyHive and loves all things Beyonce.
---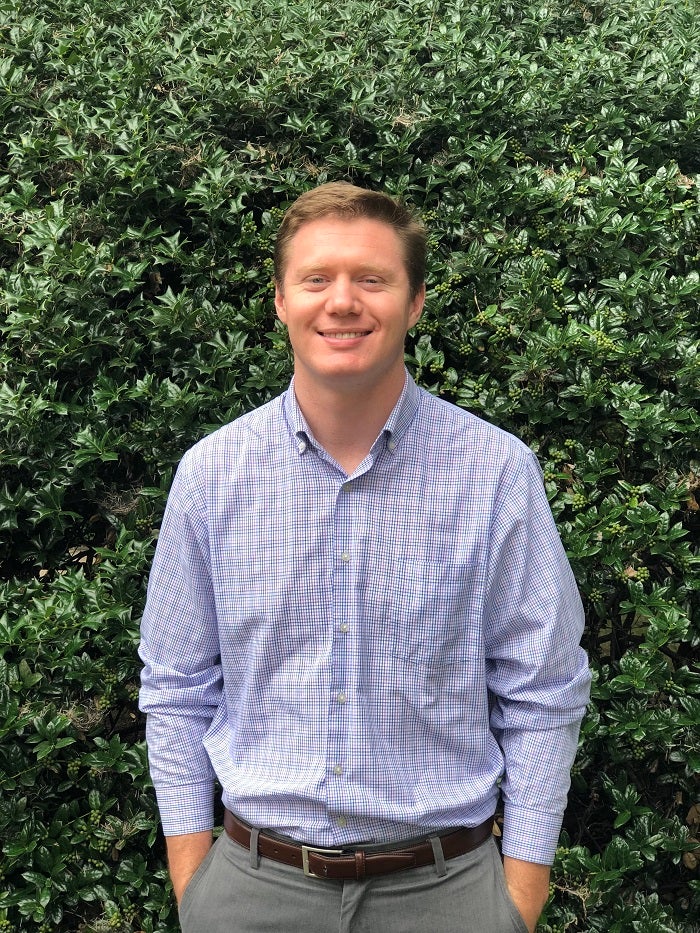 Stephen Kane
Stephen was raised in a rural community in central Maryland and attended University of Maryland College Park for his undergraduate degree. He worked in the healthcare field as a medical assistant before attending Georgetown's Special Master's Program in Physiology program and eventually gaining acceptance to GUSOM. Stephen wanted to be part of the PDF team to highlight and address the lapses in medical training around diversity that lead to inequities in disease.
---
Hamsini Rao
Hamsini was born and raised in the suburbs of Chicago and attended the University of Michigan (Go Blue!), where she studied Neuroscience and Applied Statistics. Before starting medical school, she completed a clinical research fellowship at the NIH in pediatric endocrinology. Hamsini is excited about Diversity Dialogues because she is passionate about empowering her classmates to channel their unique identities and narratives into their professional and personal experiences both within and outside of Georgetown. Hamsini loves the outdoors, snow, and all things Michigan sports (sorry Georgetown).
---
Hager Koraym
Hager Koraym has called DC home for the past six years. Born in Egypt but raised in Baltimore, Hager celebrates her Egyptian-American dual identity. She is passionate about creating spaces where everyone feels safe to celebrate their identities as well. She graduated from Georgetown University with a major in Biology of Global Health and minor in Arabic. Hager is so excited to be involved with the Peer Dialogue Facilitators program this year. She is eager to engage in important dialogues, and maintain an atmosphere conducive to hearing and validating everyone's lived experiences. She is especially excited to explore topics related to health disparities, racial equity, and LGBTQI rights. Hager loves discovering new coffee shops and playing the guitar when she is not in DML.
---
John Hebb
John was Born in Nashville, Tennessee but spent most of his life in Baltimore, Maryland. He graduated from the University of Maryland at College Park, Major with a Bachelors in Political Science. He then went on to the University of Maryland School of Law, graduating with a concentration in Health Law. John is drawn to PDF because he believes that medicine needs to focus more on healthcare disparities, especially in the queer community. He enjoys cooking, reading, and traveling.
---
Adam Purvis
Adam is from Peoria, Illinois. He attended Xavier University in Cincinnati and graduated with a bachelor's degree in Biology with minors in Chemistry and Peace & Justice Studies. Adam is excited to be a Peer Dialogue Facilitator this year because he believes that engaging in conversations of diversity better shape future physicians into more understanding people. Adam enjoys traveling, snowboarding, and working out at Yates.
---