Meet the 2018-2019 Sexual Assault Peer Educators
Meet the 2018-2019 Sexual Assault Peer Educators
---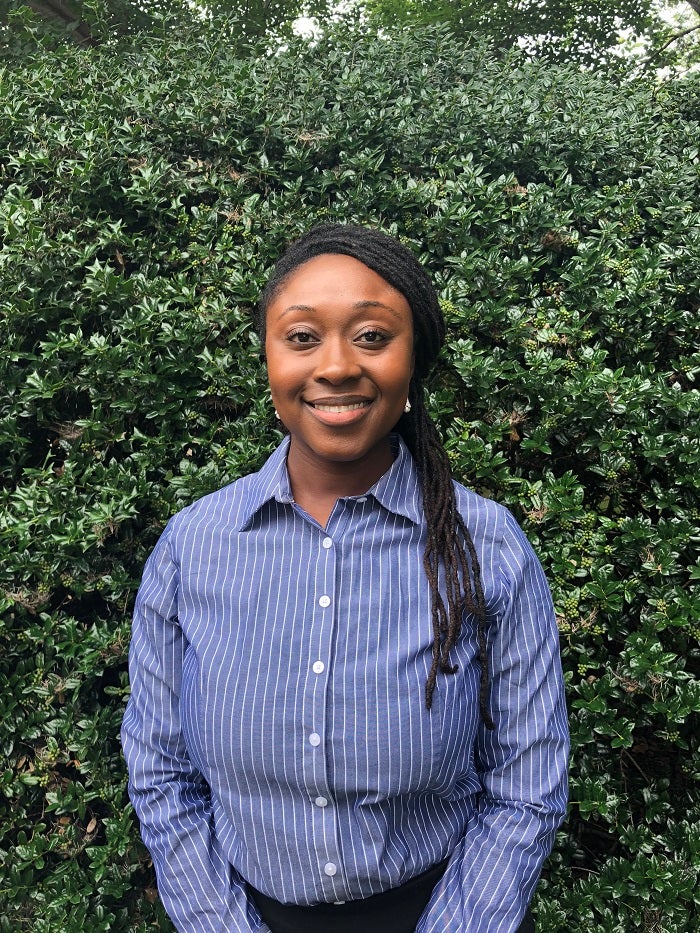 Jennifer Holiday
Jennifer is a Ghanaian-American who grew up in Silver Spring, Maryland. She earned her B.S. in Biology at Howard University and her MS in Microbiology and Immunology at Drexel University College of Medicine. As a SAPEr, Jennifer hopes to begin dialogue about consent and healthy relationships with her colleagues. Jennifer enjoys traveling and spending time with her husband and two children.
---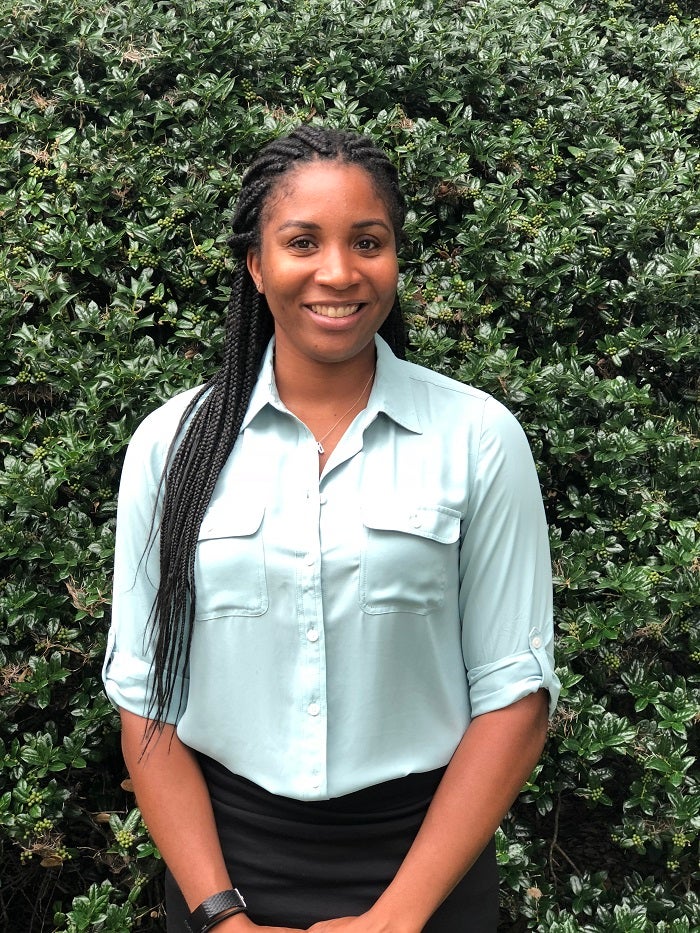 Brittney Bolston
A native Washingtonian, Brittany Bolston is a student at Georgetown University School of Medicine who hopes to have a career in primary care after graduation. Brittany is a graduate of Haverford College where she majored in History with a focus on African American and Latin American historical narratives. In addition to being a student, Brittany is a mentor, a member of the SNMA, and a mother of two. She is excited to be a part of SAPE this year and have the opportunity to help increase the sexual assault awareness literacy of the Georgetown community.
---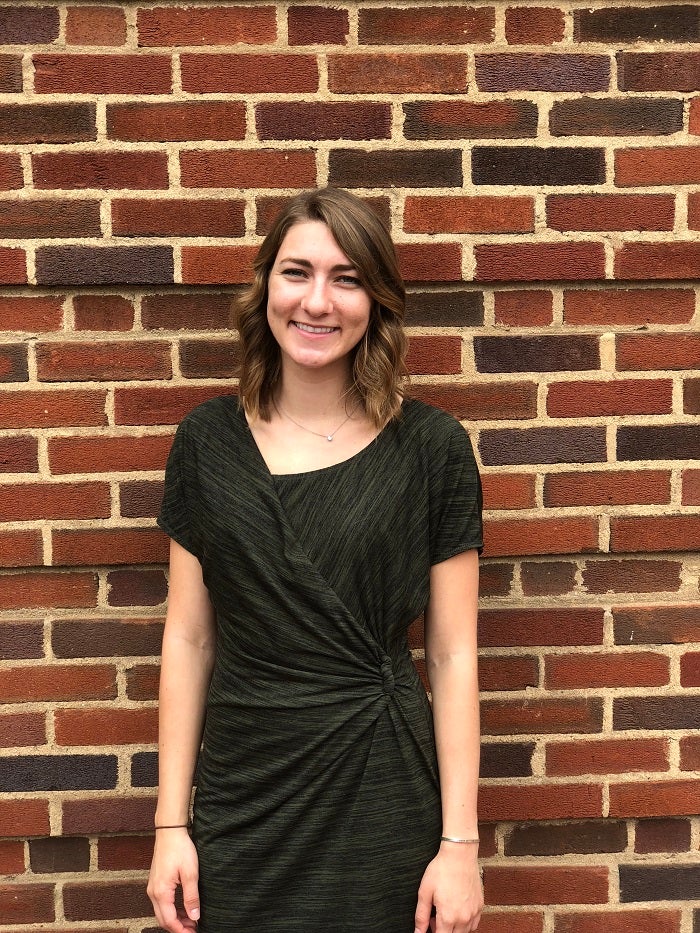 Jenae van Buren
Janae is an Arizona native but lived in Mexico during her gap years between college and medical school before moving to DC for medical school. She has a Bachelor's of Science in Public Health and a minor in Spanish from the University of Arizona. She loves traveling and trying new foods. She is also passionate about health justice and working with vulnerable populations. As a Sexual Assault Peer Educator, she hopes to foster a safer and more educated environment that challenges current notions around sexual assault and prepares future physicians to navigate themes pertaining to sexual health in a sensitive and informed manner.