Meet the 2019-2020 Sexual Assault Peer Educators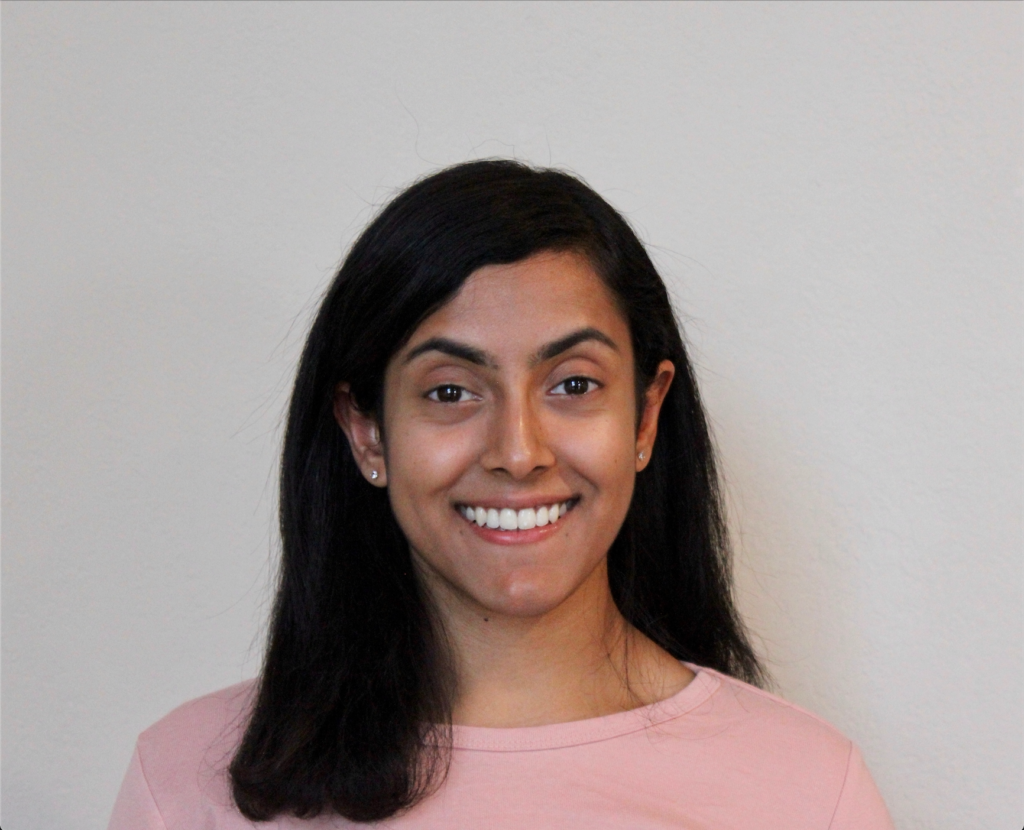 Ishani Joshi
Ishani grew up in Cupertino, California and attended UC Berkeley, where she majored in Molecular/Cell Biology. During her gap year, she worked for a health technology startup in San Francisco and was an administrative assistant at UCSF. In her free time, Ishani enjoys running outdoors, exploring new cafes, and cooking. Ishani is passionate about fostering safe spaces where people can grow through dialogue about sensitive and challenging topics. As a SAPE this year, she hopes to facilitate productive discourse among the Georgetown community on relationship dynamics and sexual assault.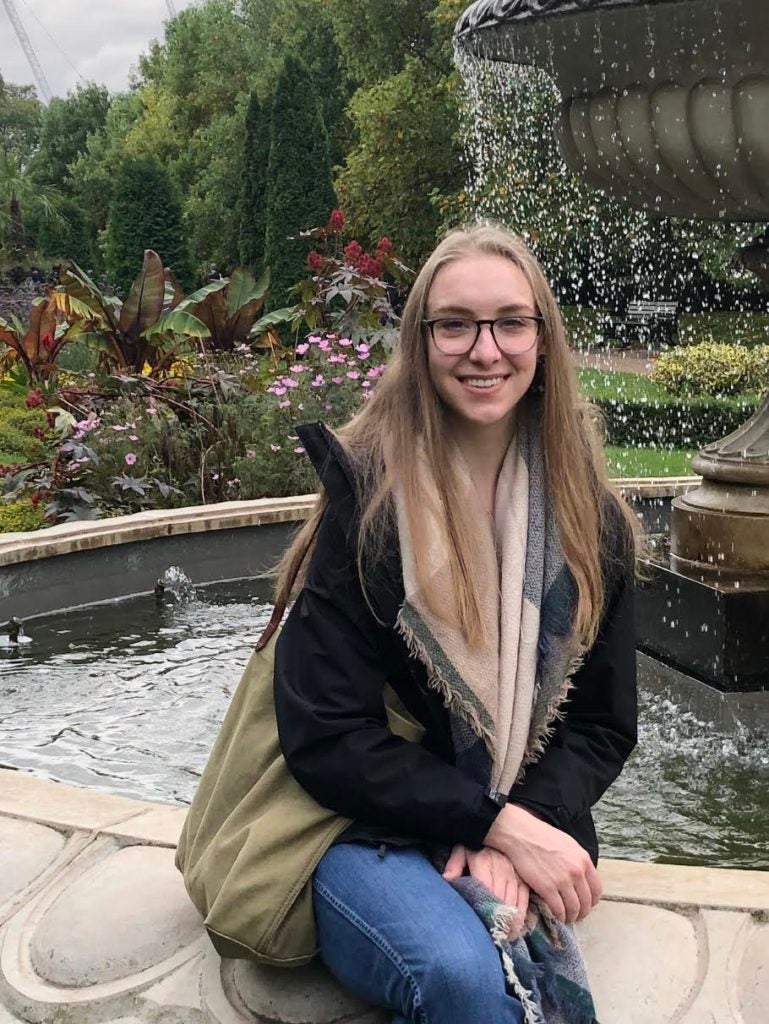 Jessica McCann
Jess grew up in New Jersey before moving to DC to attend Georgetown as an undergraduate, where she studied Biology of Global Health. She is excited to be part of the SAPE team and is looking forward to engaging in survivor-centric dialogue as well as exploring healthy relationships in medical school.
Alynna Wiley
Alynna, a current M2, is from Oklahoma where she attended Oklahoma State University. As a former GEMS student, she takes pride in building spaces for diversity at GUSOM, which brought her to be a Sexual Assult Peer Educator. She hopes to foster safe spaces among campus to help build stronger communities through dialogue and action.
Divya
Divya was born and raised in New Jersey, where she lived until she moved to Boston to study Health Science at BU. During her time there, she found a passion for addressing injustices in health, especially in urban communities. She is really excited to join SAPE this year and to begin conversations with peers about how we can support survivors and address a deep-rooted culture of sexual misconduct as both students and future physicians. In her free time, you can catch her shopping at Trader Joe's, cooking (food from TJ's), or walking through Rock Creek Park and admiring all of the amazing dogs!