OSLAA Team + Contact Information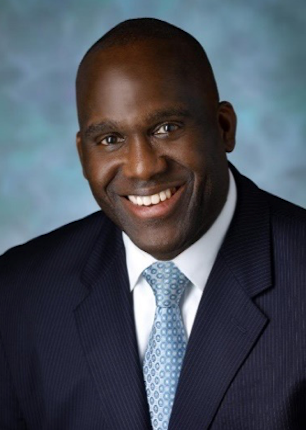 David Leon Taylor, M.Ed.
Senior Associate Dean for Student Learning
David.Taylor@georgetown.edu
"Investing in the success of others nurtures a legacy of servant-oriented leadership."
David Taylor joined the Georgetown University School of Medicine family in July 1990. In his role as the Senior Associate Dean for Student Learning, Dean Taylor is responsible for initiatives that promote the retention and advancement of medical students through the four-year curriculum. He utilizes knowledge and skills in educational philosophy and research, student and instructor interrelationships, advising and counseling, and learning and study strategies to implement academic support services essential to students' academic success, the medical education mission and the quality of the learning experience.
Dean Taylor is also the Director of the Georgetown Experimental Medical Studies (GEMS) program, which targets underrepresented and disadvantaged students aspiring to the profession of medicine. GEMS serve as a rich network of future medical students in support of Georgetown's commitment to diversity in the health professions. Essential educational services include supplemental instruction in anatomy, biochemistry and physiology, and other structured activities designed to enhance the knowledge, skills and academic outcomes for these promising students. To date, 504 GEMS alumni are practicing physicians, with 72 medical students enrolled in U.S. Allopathic Schools of Medicine, and 224 GEMS Alumni contributing expertise in other health careers.
Dean Taylor is the recipient of multiple awards including the Mayoral Proclamation of Excellence (2017) for medical education programs in service to the residents of the District of Columbia; and, Georgetown University's Presidential Excellence Award (2015) for outstanding service to the School of Medicine.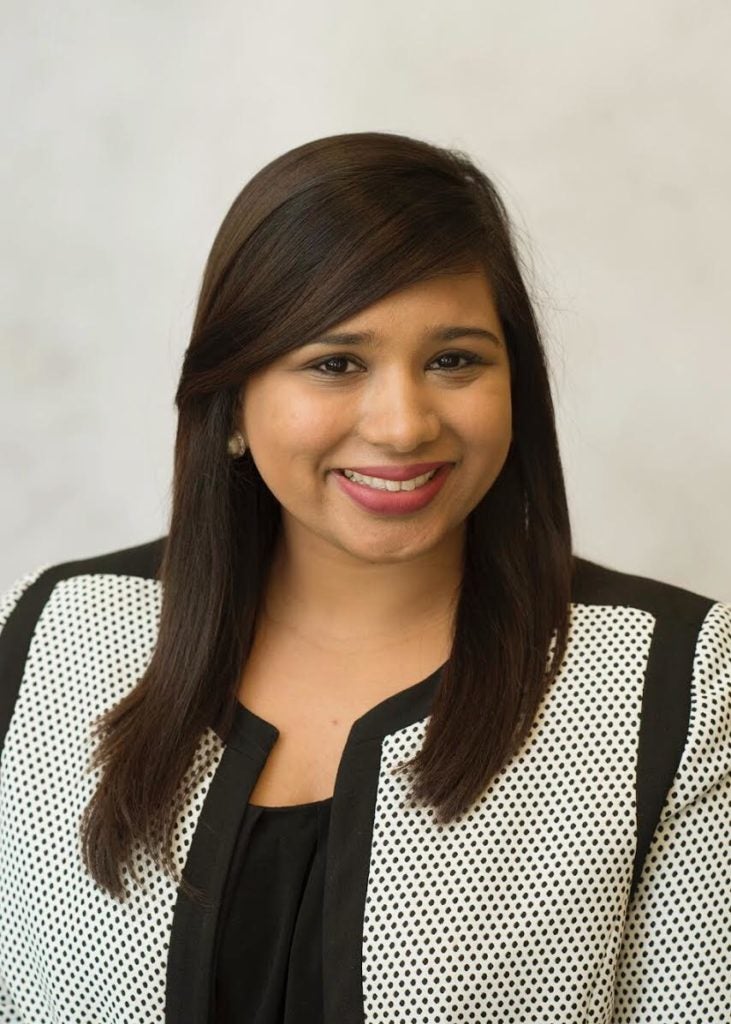 Alisha Ghosh, MHA, CDM
Assistant Director for Academic Support
Alisha.Ghosh@georgetown.edu
Originally from Birmingham, AL, Alisha Ghosh, has an educational background in healthcare with a Bachelor's and Master's degree in Health Administration. Additionally, she is a certified diversity practitioner in the healthcare field and an LGBTQ+ SafeZone Trainer. Alisha comes to us with experience with graduate medical education and medical programming, working at RWJBarnabas Health System before coming to Georgetown School of Medicine in October 2017. Alisha is our Assistant Director for Academic Support within the Office of Student Learning and Academic Advising where she provides learning support, academic advising, and medical education programming. Additionally, she assists any students with any exam accommodations needs and our peer to peer tutoring program.
---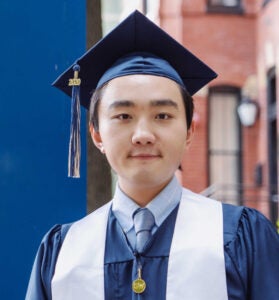 Aaron Gong
Graduate Assistant
eg893@georgetown.edu
Aaron Gong is currently a first-year graduate student in the Graduate School of Arts & Sciences studying in Communication, Culture, and Technology. Aaron received his BA in Communications from George Washington University in May 2020. During his undergraduate career, he also served as a resident advisor and tour guide. Within the Office of Student Learning and Academic Advising, Aaron provides support to Alisha, Dustyn, and Dean Taylor, whereby he fulfills students' requests for appointments, performs various office duties, helps proctor students with any exam accommodations, and assists with other projects.
Contact Information
Email
Phone: (202) 687-0103
Georgetown University School of Medicine
3900 Reservoir Rd. NW
Med-Dent Annex 113
Washington, DC 20057