The W. Proctor Harvey Learning Society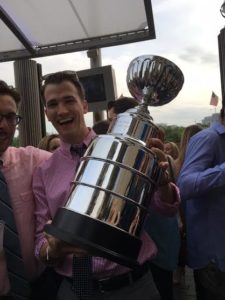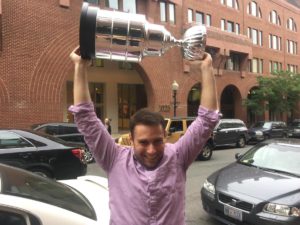 Director of the Division of Cardiology, 1950-1985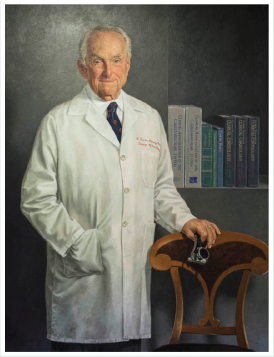 Society Cup Champions
2016 – 2017
2017 – 2018
Harvey Society Council
Chloe Verwiel, M'24
Kathryn Hay, M'24
John Bovill, M'23
Erin Vaughan, M'23
Areeg Abu el Hawa, M'22
Harvey Society Faculty Director
Regina Torsney-Durkin, MD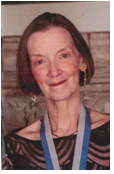 Birthplace: Georgetown Hospital, Washington, D.C.
Undergraduate: Georgetown University
Medical School: Georgetown University School of Medicine
Internship: Presbyterian-University of PA Medical Center
Residency: Neurology, Pennsylvania Hospital, Philadelphia, PA
Current Position: Chair of Medical Alumni Board, member of Georgetown Alumni Association Board of Governors
Retired – previously Medical Director of Multiple Sclerosis Center at Crozer-Chester Medical Center; taught Clinical Neurology at University of Pennsylvania affiliated hospitals. Practiced Neurology in Norristown, PA for 30 years.
Honors and awards: Medical Alumni Founders Award, John Carroll Award for service to the University.
Medical Interests: Ethics committees and community service, mentoring medical students in DC and Alumni in the Philadelphia area
Outside interests: Member of GU Library Associates, Hoyas Unlimited and Hoya Hoop Club, Undergraduate Admissions interviewer. Love family, music (Jazz), theater, sports.