The Sarah Elizabeth Stewart, MD, PhD Learning Society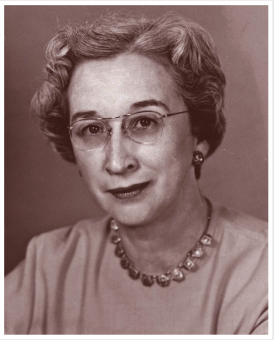 Stewart Society Council
Brian Fitzgerald, M'24
Lizzy Kim, M'24
Charlotte Leape, M'24
Tim Goblirsch, M'23
Mansi Maini, M'23
Daniel Popovsky, M'23
Stephen Tranchina, M'23
Ellie Belilos, M'22
Aneel Maini, M'22
Michelle Xu, M'22
Stewart Faculty Director
Rebecca Evangelista, MD

Birthplace: Albany, NY
Undergraduate: SUNY Geneseo
Medical School: Upstate Medical University (SUNY Health Sciences Center @ Syracuse)
Residency: General Surgery, George Washington University
Fellowship: Minimally Invasive Surgery, University of Virginia
Current Position: Director, Medstar GME Skills and Simulation Assessment, Surgery AI 440 Course Director, Clinical Advising Dean, Medical Education Research Track Faculty
Honors and Awards: 2016 Kaiser-Permanente Excellence in Clinical Teaching, Golden Apple Awards, Georgetown Faculty AOA, John S. Dillon Excellence in Surgery Student Teaching.
Medical Interests: Minimally invasive gastrointestinal surgery, Breast surgery, Thyroid and Parathyroid surgery.
Outside interests: I live in Falls Church with my husband (Federal Prosecutor) of 24 years and two kids (10 and 6) and our very cute dog Gracie. As the kids get into new sports those become my new hobbies. We are big Nationals and Capitals fans and I am starting to learn a lot about gymnastics. I love all kinds of music, good food and yoga. Namaste.