The Charles A. Hufnagel, MD Learning Society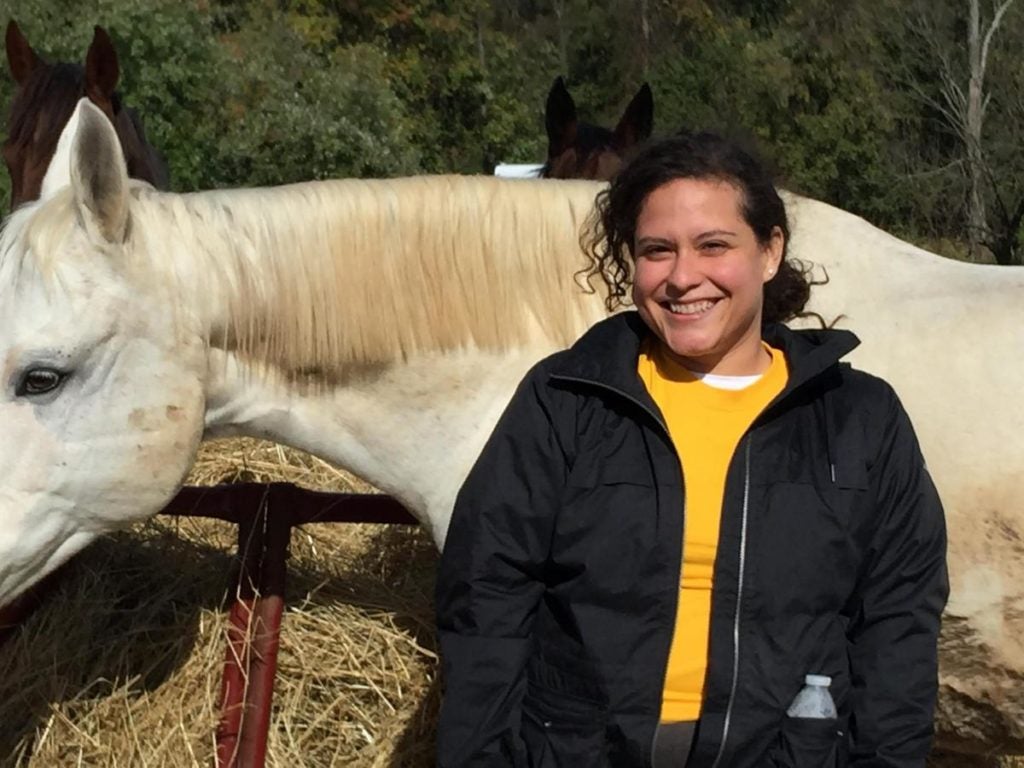 Director of Cardiac Surgery Research Unit 1950-1979
Professor and Chair of Surgery 1969-1979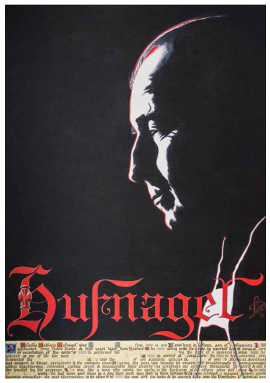 Hufnagel Society Council
Rachna Dhanjal, M'23
Niloofar Ghyasi, M'24
Hufnagel Society Faculty Director
Mary Furlong, MD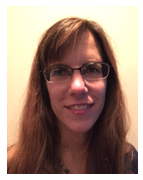 Birthplace: Johnstown, Pennsylvania
Undergraduate: University of Pittsburgh
Medical School: Georgetown University School of Medicine
Residency: Pathology, Georgetown University Hospital, Washington, DC
Fellowship: Surgical Pathology, Soft Tissue Pathology
Current Position: Professor and Director of Medical Education in the Department of Pathology; Associate Dean for Curriculum and Director of the Office of Medical Education; Co-Chair, Committee on Medical Education; Pre-clinical and clinical advisor.
Honors and Awards: recipient of four Golden Apple awards, primary or co-investigator on three CIRCLE grants
Medical Interests: Medical education and curriculum development; soft tissue pathology
Outside interests: I live in Washington DC with my husband who practices Emergency Medicine. We have 5 children (ages 13-20), two girls and three boys. I enjoy going to baseball games and the ballet; I like to read, cook and ski.