Bias in Clerkship
Bias in Clerkships is a National Problem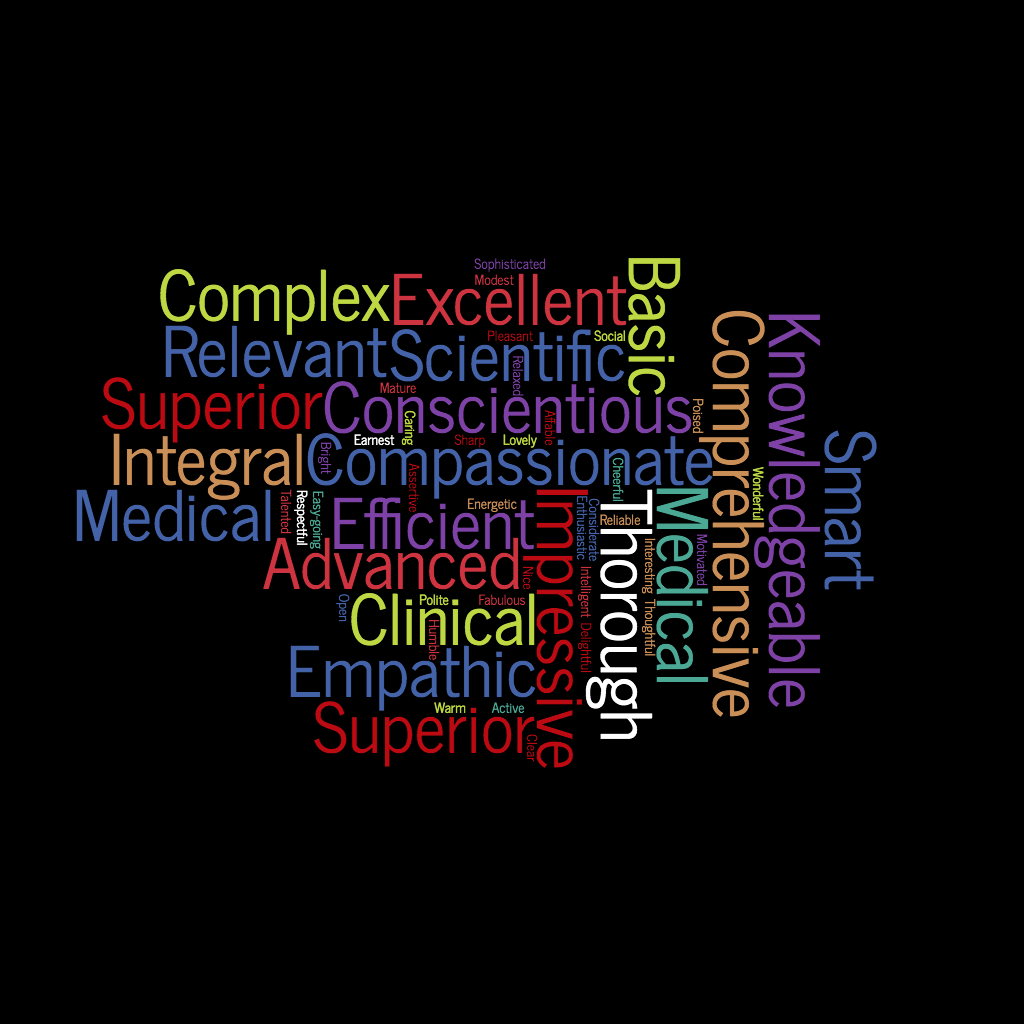 What is Clerkship Bias?
Bias is an attitude that projects favorable or unfavorable dispositions toward people. While few of us would use bias intentionally, we all have implicit/unconscious biases, which may, without our cognition, be impairing our ability to evaluate student performance in an impartial manner. This becomes especially important in the clerkship environment as grades associated with resident selection and performance can be largely based on resident'/attendings' subjective ratings.
Evaluations may be negatively influenced by unconscious biases. Persons of color and women systematically receive lower evaluations, even when there are no differences in performance. Unconscious biases can also influence perceptions of sexual orientation, gender identity, ability, religion/spirituality, nationality, and socioeconomic status. We ask that all evaluators resist stereotypes to ensure balanced evaluations.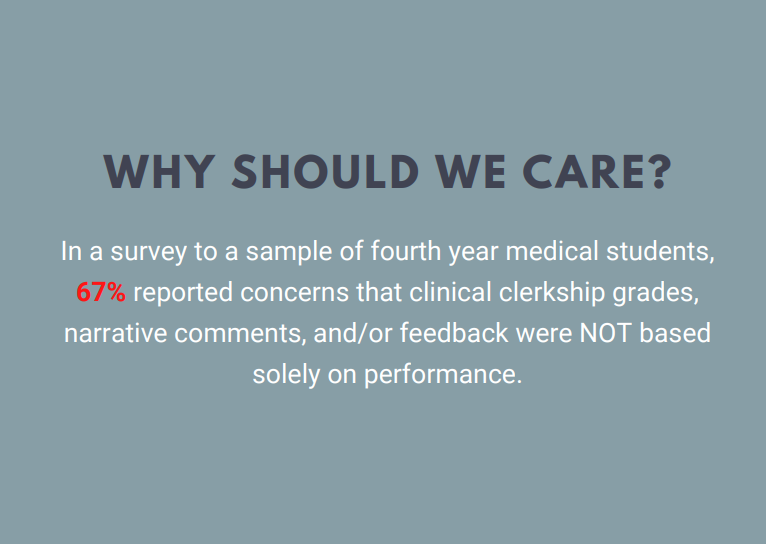 Studies on Bias
Study 1: Published 2019
Study 2: Published 2017
Study 3: Published 2019
Amplification Cascade Effect
Georgetown is No Exception. Here's What We're Doing
Solutions to Mitigate Bias
Additional Resources: