Open Community Space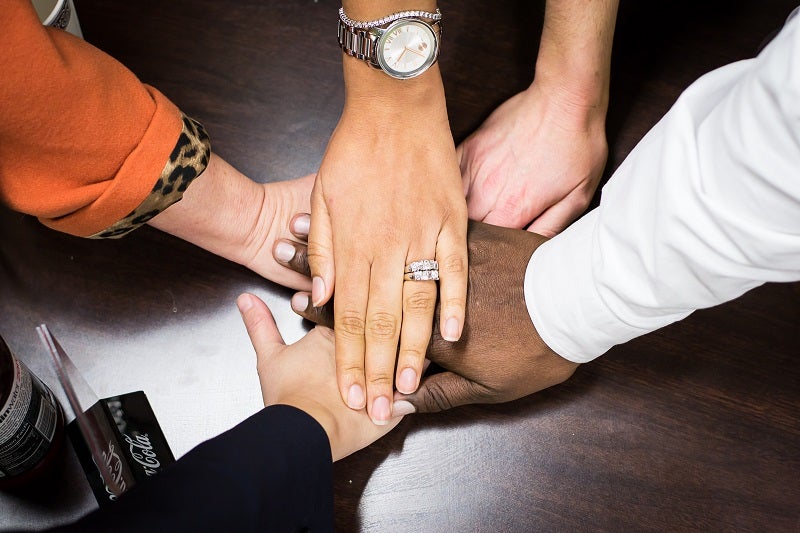 The Office of Diversity and Inclusion launched their first Open Community Space event on September 23rd to allow the GUSOM community to help process, reflect and provide support to students, staff and faculty, the Office of Diversity & Inclusion at Georgetown School of Medicine invited all of the GUMC community to an open community space that provided an opportunity for listening, sharing and reflection.
Another Open Community Space event was held on October 25th to provide an additional opportunity to promote inter-community dialogue and reflection.
These spaces have been open to all members of the GUSOM community. The Office of Diversity and Inclusion invited members of CAPS to provide support, and for their second community space event the office allowed for members of the community to connect and voice their concerns with the Georgetown University Police Chief.