Resources For Confronting Racism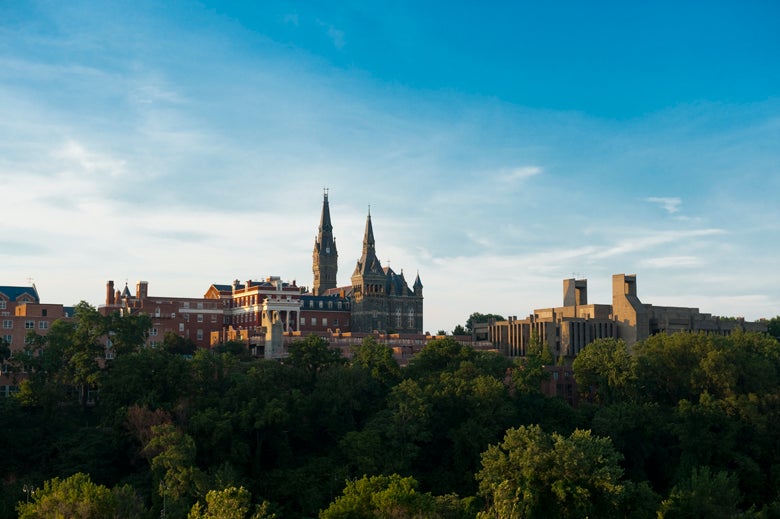 Georgetown University's School of Medicine is committed to promoting inclusiveness and has continued to make efforts to present resources for students, faculty, and staff especially in wake of the murder of George Floyd. Below is a list of resources that can be utilized to provide support and allow members of the Georgetown community to learn and foster deeper connections.
To offer additional resources or events, please complete this form.
Resources for Faculty and Staff
Faculty and staff can participate in GU Wellness workshops. In addition, faculty and staff can access coaches and virtual therapy from ONE Medical that can help address their mental health needs.
Faculty can also utilize a list of books and articles from the University of Minnesota that focus on how to combat racism. Along with this, faculty can become better equipped towards fighting racism through a list of videos and podcasts from the University of Minnesota as well.
Additional Resources and Opportunities
Campus Statements from our Dean for Diversity, Equity & Inclusion
What's Implicit Bias?
Implicit bias is when judgments are shaped by the unconscious attribution of particular qualities to specific groups.
Want to take an implicit bias test? Identify your own bias and help others. Visit Project Implicit.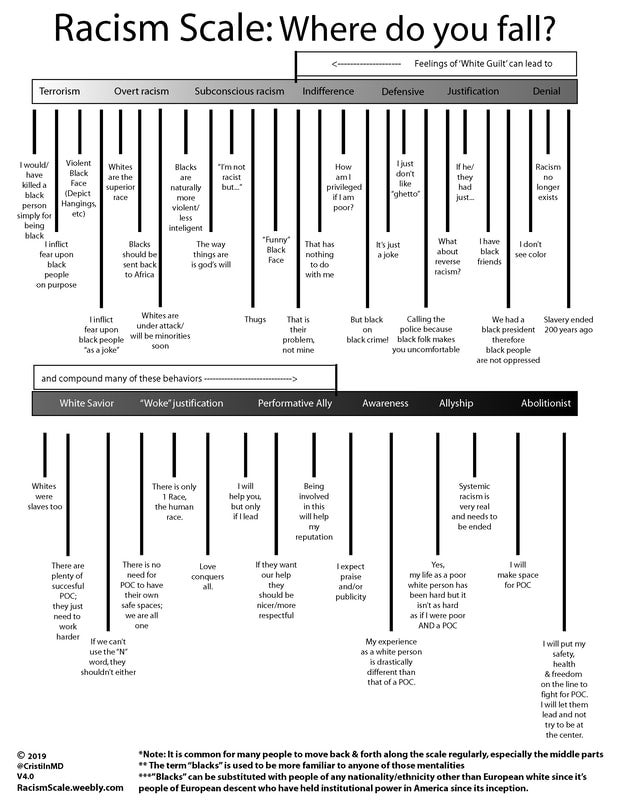 Articles/Essays/Podcasts
TV and Films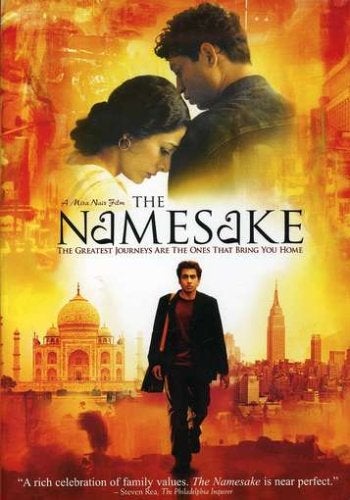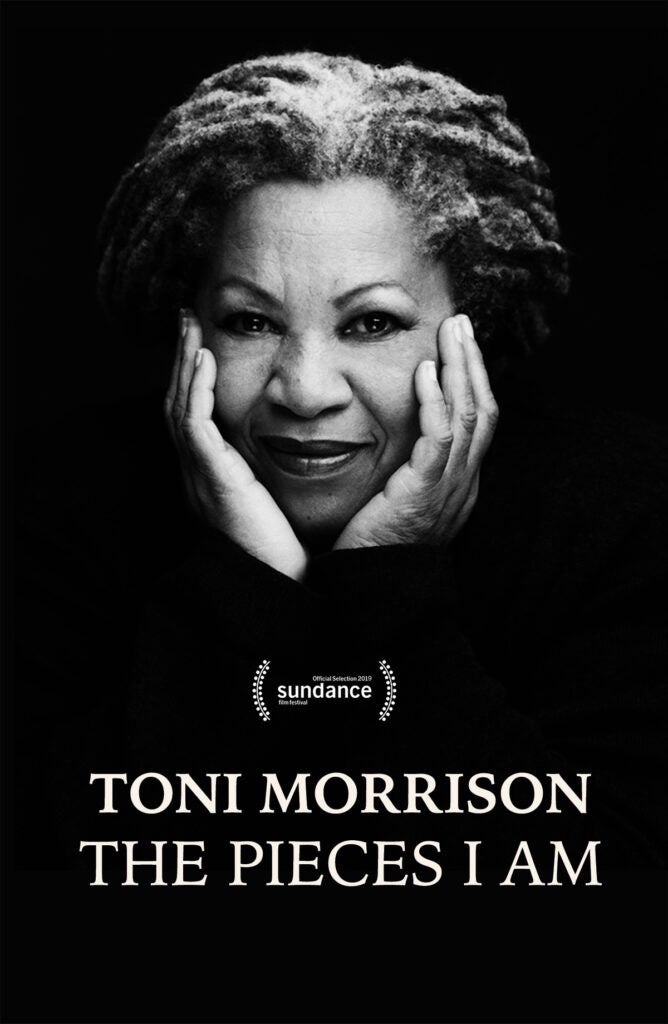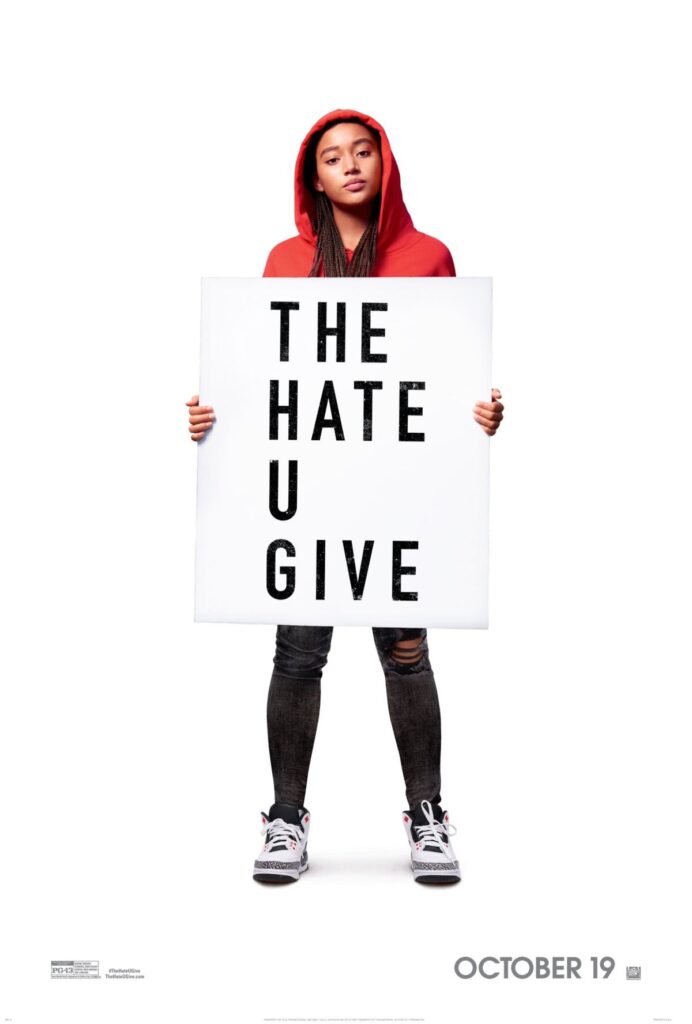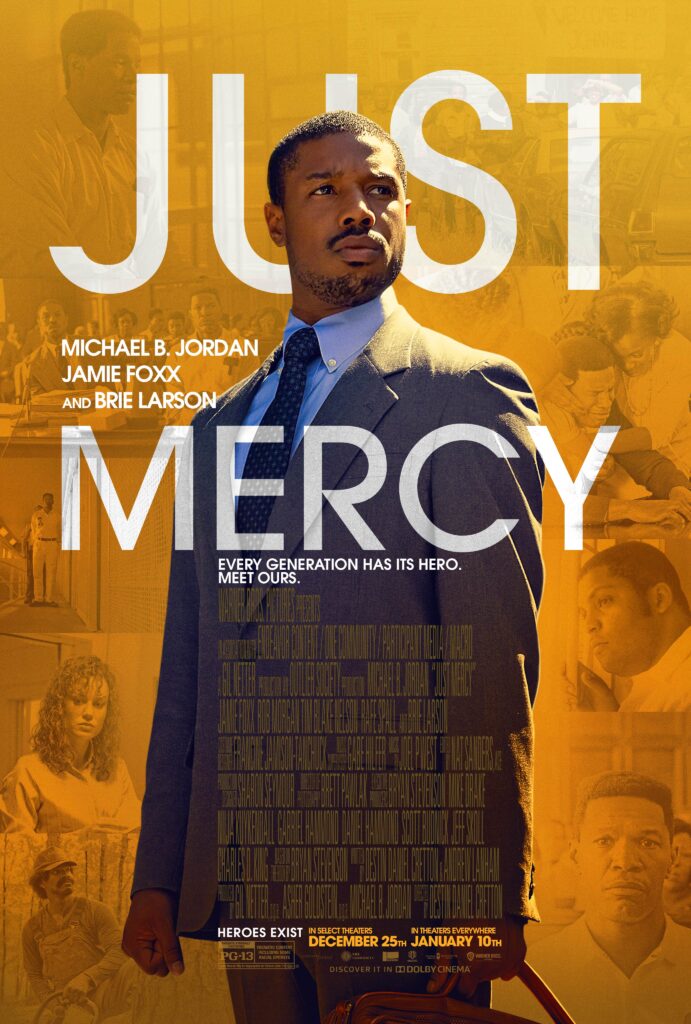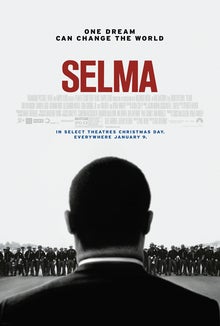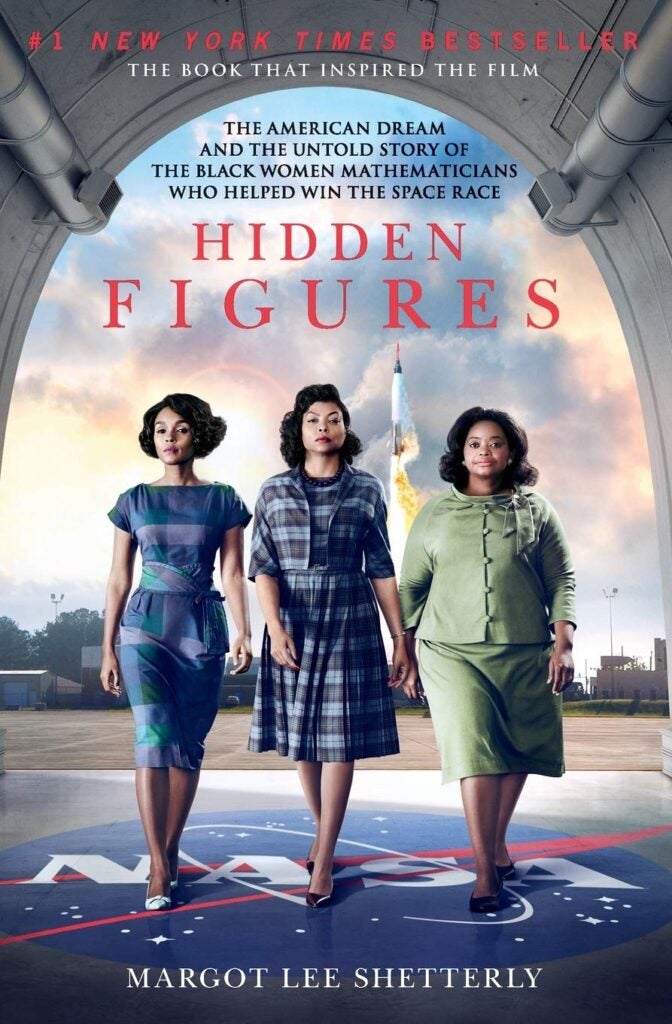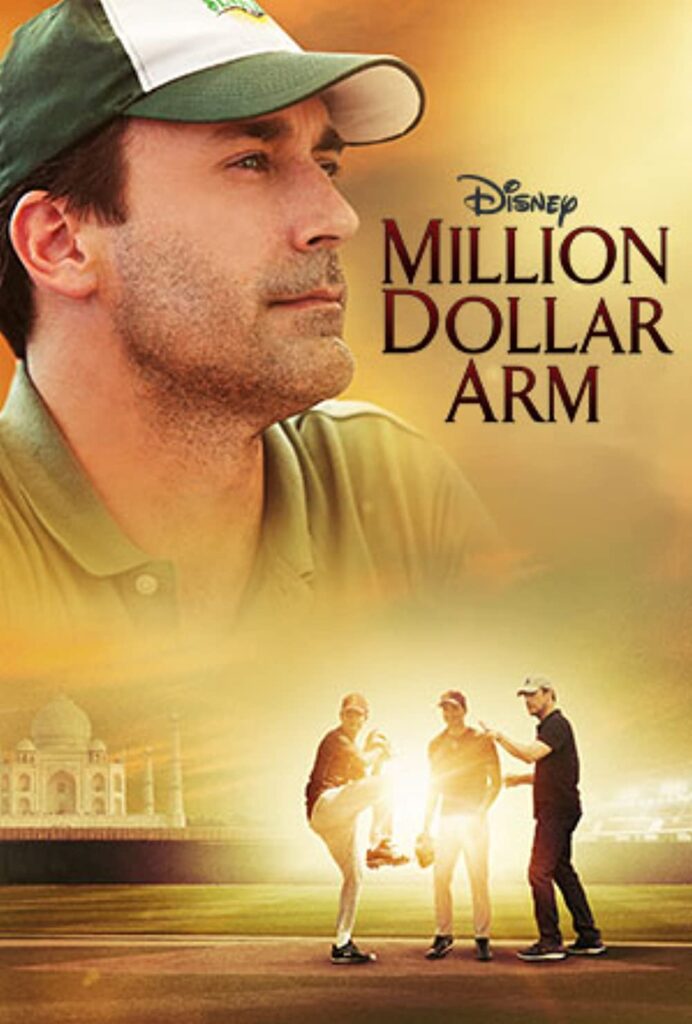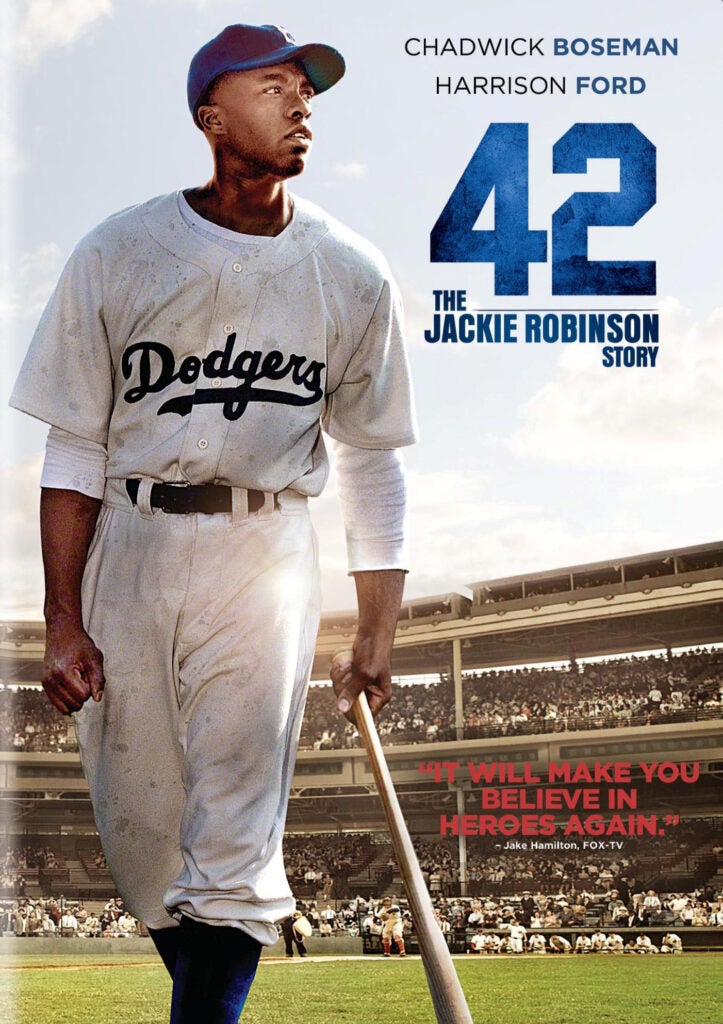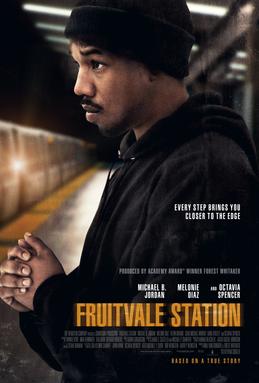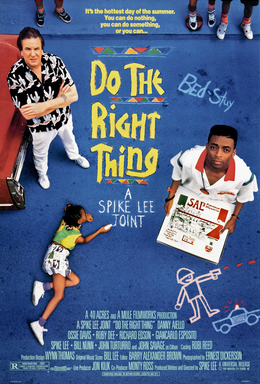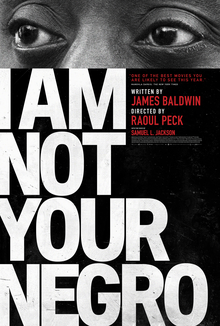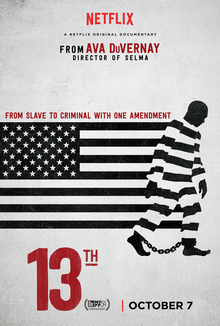 Books