Students Helping Aspiring Physicians Excel (SHAPE)
A mentorship program between GUSOM students and pre-med Georgetown undergraduates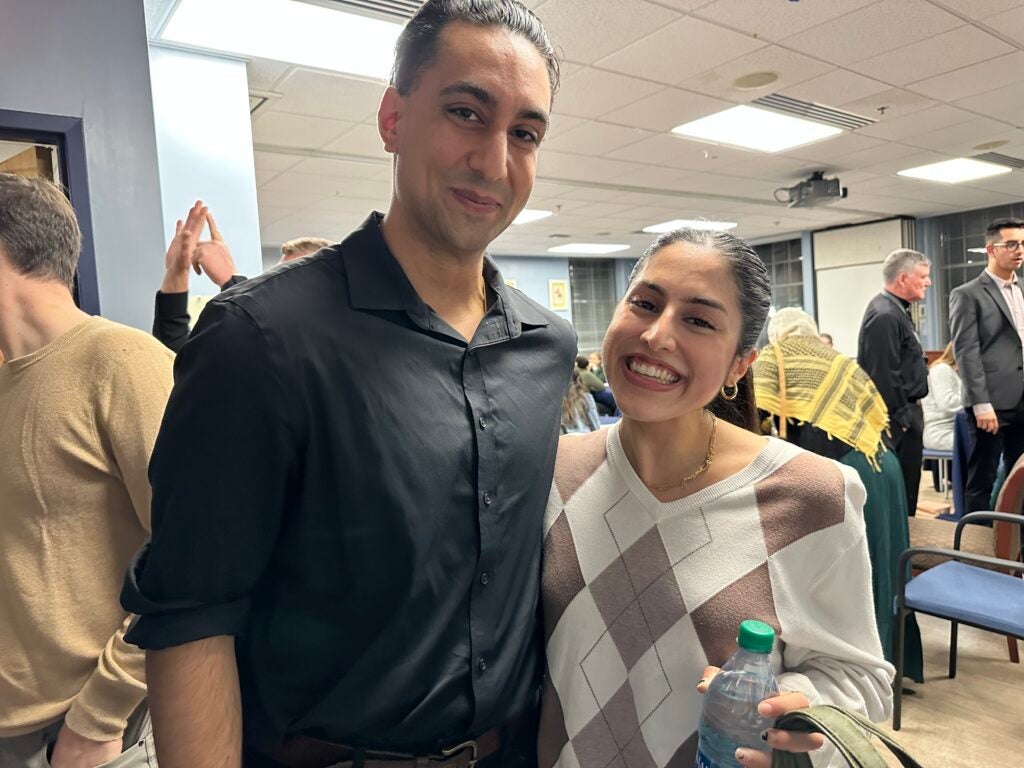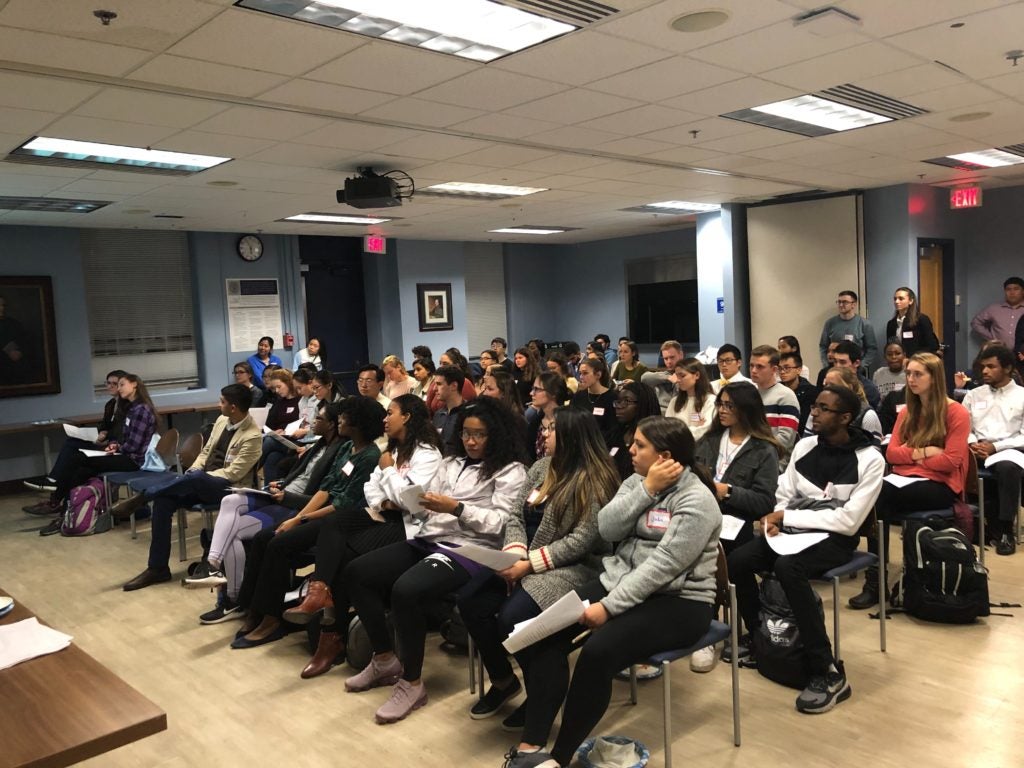 Students Helping Aspiring Physicians Excel
In order to encourage students from underrepresented groups to pursue medical careers, the Office of Diversity and Inclusion created mentoring program that connects Georgetown undergraduates with mentors from the medical school in 2016 that is now in its fourth cohort of students.
Overall goals of the program include:
Inform and advise on the medical school process
Instruct on best practices for pursuing medical school
Identify short term and long term goals to achieve success
Inspire, motivate, and encourage mentees to pursue a career in medicine
Invest in a meaningful and sustainable relationship between mentors and mentees
What We Do:
Currently 70 undergraduate students are being mentored by 68 medical school students.
Mentor/Mentee pairs meet individually on a monthly basis to discuss specific topics, as well as attend monthly large group events with panels on professional development.
SHAPE 2019-2020 Program Schedule:
| Date | Topic | Goals |
| --- | --- | --- |
| November 5 | SHAPE Kick Off! | Mentors and mentees will learn about the program goals, get to know each other, set individual goals and action plan, and set up calendar dates for one on one meetings. |
| December 6 | Academic Success & Time Management | Mentors and mentees discuss best studying and time management strategies for undergrad and med school. Reflect upon creating a successful work/life balance. |
| January | Medical School: Perception vs. Reality | Mentors and mentees discuss the day to day reality of medical school and challenge common perceptions about medical student life. Mentors highlight best moments, struggles, and their tips for keeping focus on the larger goal of becoming a doctor. |
| February | Preparing for Medical School Applications | Mentors will give mentees a better feel for what the medical school application process is like and help them as they begin, even as early as looking into extracurriculars for younger students. |
| March | Alternative Pathways to Medicine | Mentees will reflect on alternate and non traditional pathways to medicine and will learn the different options and benefits/costs of each option. |
| April | SHAPE End of Year Bash | Mentors and mentees will reflect upon the SHAPE program and what they have gained from it and discuss courses of action moving forward from the program. |