Population Health Scholar Track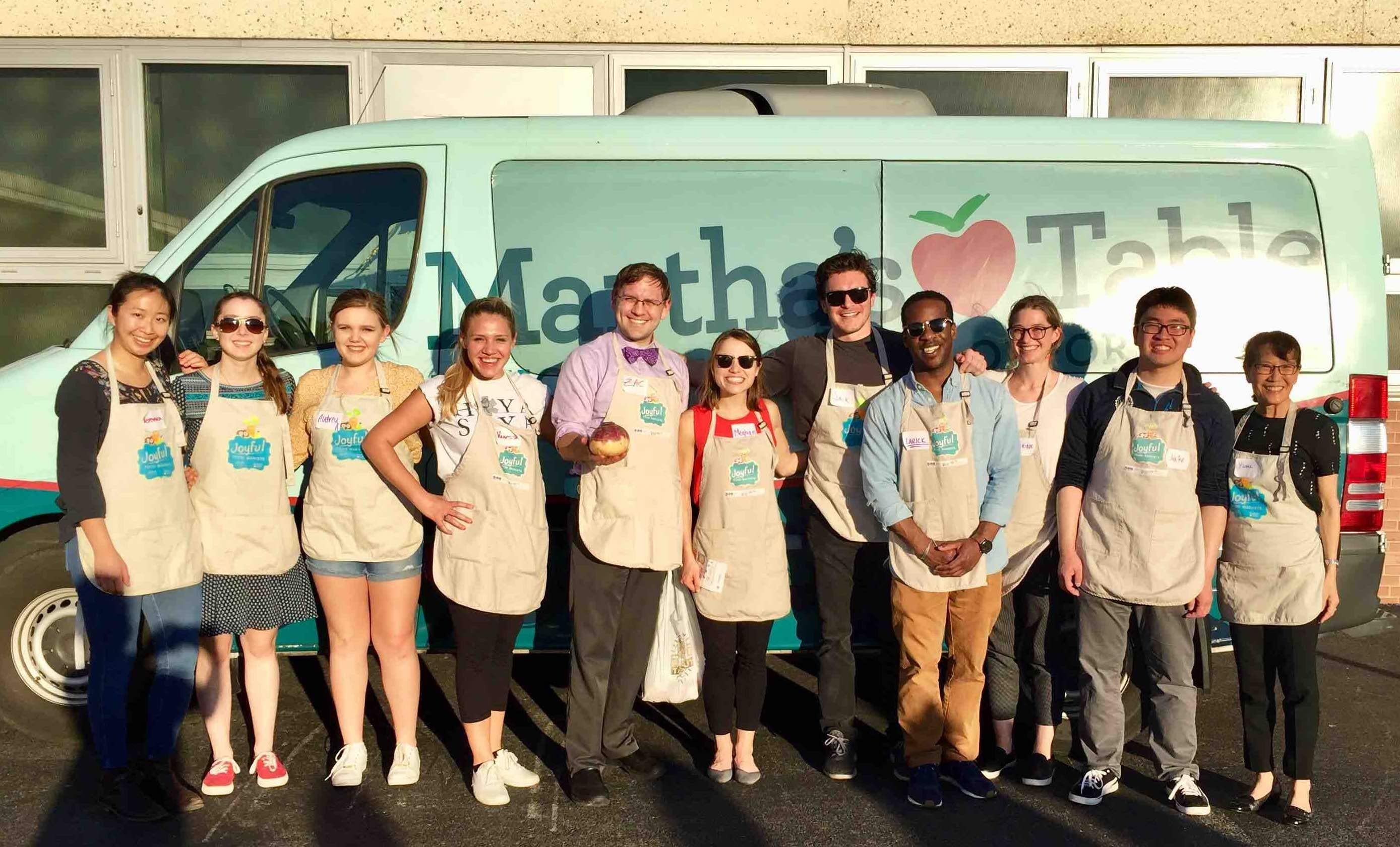 About
Contact Us
Andrea Cammack
Track Administrator
ac325@georgetown.edu
Yumi Shitama Jarris, MD
Track Director
yj33@georgetown.edu
Faculty Advisors
​Yalda Jabbarpour, MD
Kenny Lin, MD, MPH
Ranit Mishori, MD, MHS
Alex Montero, MD, MPH
Richard Waldhorn, MD
Jeff Weinfeld, MD, MBI
The Population Health Scholar Track is a comprehensive, longitudinal curriculum in population health, which includes additional training experiences and a rigorous outcomes-based scholarly project. The goal of the track is to give students the knowledge and skills to apply population health principles to clinical practice and contribute to the improvement of the health of individuals, communities, and populations. Future physicians need to be trained in population health to address the challenges of reducing the cost and improving the quality of health care in order to improve outcomes and reduce disparities. By educating our students about population health concepts and data, and increasing their opportunities to apply these skills, this track will equip them with the tools they need to thrive in a transformed health care system. Students completing all the components will receive special distinction at graduation as a Population Health Scholar.
For more information about the track, please explore the following: Objectives, Curriculum, Yearly Requirements and Assessment.
Click here to learn about the service opportunity with our scholars.
---