Population Health Scholar Track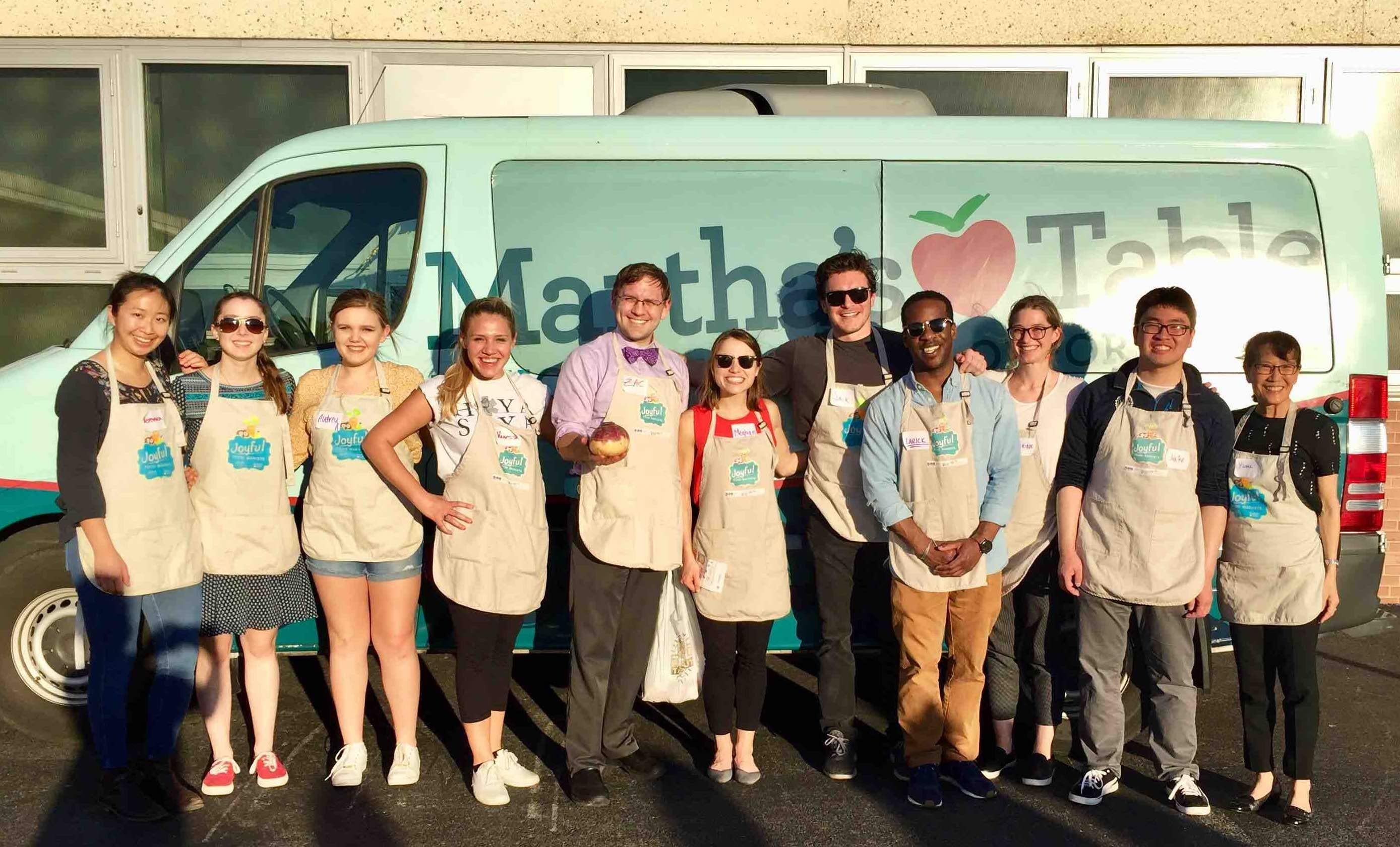 About
The Population Health Scholar Track is a comprehensive, longitudinal curriculum in population health, which includes additional training experiences and a rigorous outcomes-based scholarly project. The goal of the track is to give students the knowledge and skills to apply population health principles to clinical practice and contribute to the improvement of the health of individuals, communities, and populations. Future physicians need to be trained in population health to address the challenges of reducing the cost and improving the quality of health care. By educating our students about population health concepts and data, and increasing their opportunities to apply these skills, this track will equip them with the tools they need to thrive in a transformed health care system. Students completing all the components will receive special distinction at graduation as a Population Health Scholar. The track objectives, curriculum, yearly requirements and assessment provide more information about this longitudinal program.
Yumi Shitama Jarris, MD and Richard Waldhorn, MD are the track directors. Alison Huffstetler, MD is the track's research director.
Our faculty advisors are Kim Bullock, MD; Beth Cilenti, MD; Yalda Jabbarpour, MD; Kenny Lin, MD, MPH; Ranit Mishori, MD, MHS; Alex Montero, MD, MPH and Jeff Weinfeld, MD, MBI.
"If you are someone who came to medical school really interested in the social determinants of health, advocacy, and public health research, then this track is absolutely for you. You not only learn about the health care disparities, but also how to research them. You learn a factual framework in order to think about health inequities and you learn how to propose interventions to combat them." – Riva Desai, M2021
Videos
Summer Research Projects
Scholars complete summer research at various organizations. See below for the projects each cohort completed.
Service
The scholars volunteer at Martha's Table Joyful Market. Each year, they are assigned one DC elementary school, where they distribute fruits and vegetables and set up a table to promote health and wellness. They plan fun activities for the kids who stop by the table. They work in conjunction with Georgetown nursing students interested in public health to make this an interdisciplinary effort. The markets occur once per month on Wednesdays, 3 – 5pm. Volunteers arrive at 2:30pm and carpool from Georgetown to the market together as a group. Other medical students, faculty and staff are welcome to join.
"The Population Health Scholar Track was one of my single most formative longitudinal experiences in Georgetown. A major benefit is the mentorship that you receive from individuals who work on population health issues, including track directors, lectures, or those that you work with on research and rotations. It's really about gaining those connections and learning directly from those individuals." – Stephen Kane, M2021
Grand Rounds
July 15, 2020: Malika Fair, MD, MPH. Racism in Health: The Role of Academic Medicine (view recording)
June 2, 2017: Michael C. Lu, MD. Racial and Ethnic Disparities in Birth Outcomes: A Life-Course Perspective
April 18, 2016: John M. Auerbach, MBA. Population Health as Part of Health System Transformation: A National Perspective
June 1, 2015: Joshua Sharfstein, MD. Aligning Health Care for Health: Delivery Transformation, from Baltimore to the Nation
Dual MD/MPH Degree
The MD/MPH Program is a five-year program, with individuals completing the MPH between the third and fourth years of the MD program. Students interested in applying may submit the MPH portion of the application after completion of the second year of medical school. Please contact Tobie Smith, MD, MPH at ts881@georgetown.edu for questions regarding the MPH portion of the program.
Contact
For questions regarding the track, please contact Margaret Eshleman at me747@georgetown.edu
---