Meet Our 2019 Summer Associates
Joshua Blair
Joshua Blair is a rising 3rd year at the University of Virginia. He is pursuing a Biomedical Engineering degree, while also is on a pre-med track. In college, he participates in High School tutoring and uses big data analytics software to quantify how health policy changes impact disparities in HIV care. Joshua hopes to bring biomedical technologies to communities in need and integrate the diversity of thought in the workplace. In his spare time, he listens to music of the day and plays basketball with his friends.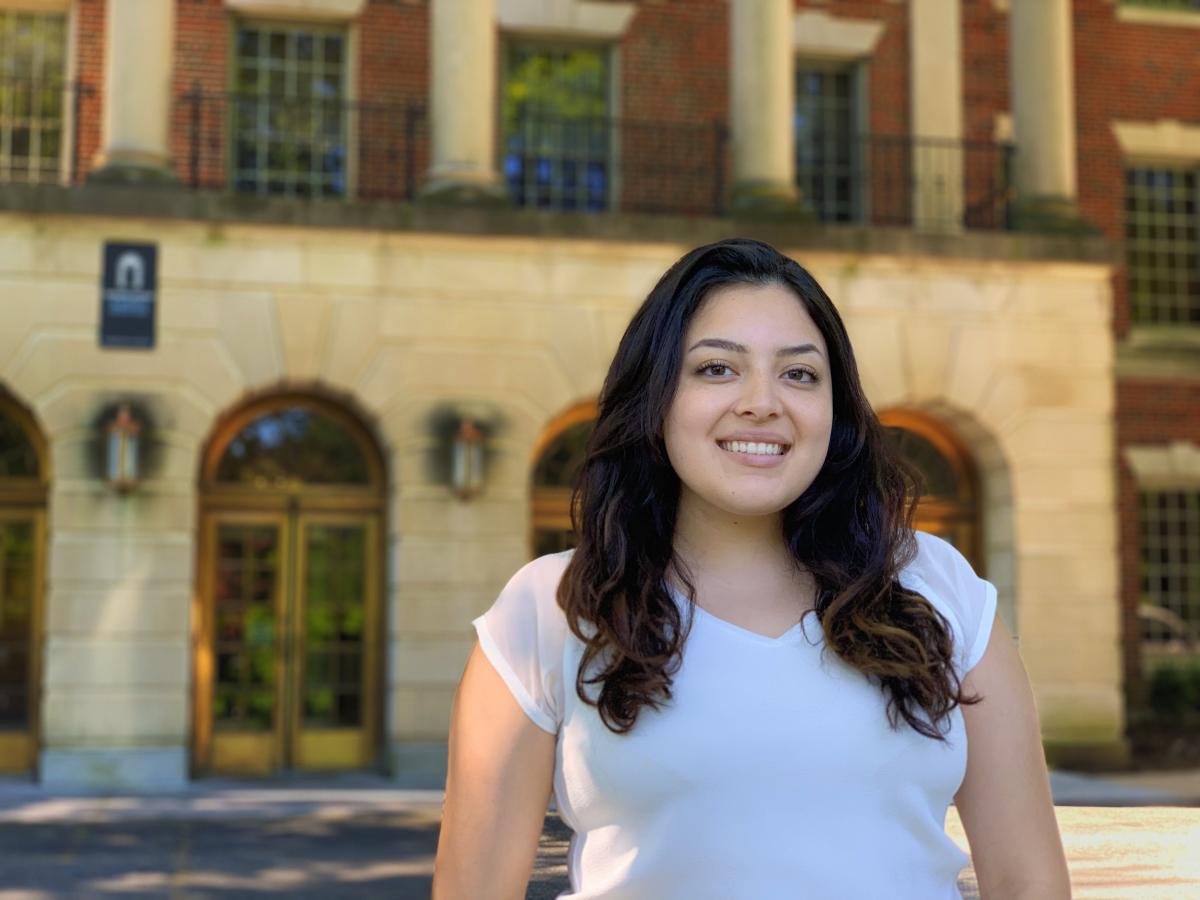 Yessica Bonilla
Yessica Ayala Bonilla is a rising Senior at the College of William & Mary. She is a Biology major who aspires to enter a health career in which she can serve marginalized communities in both the United States and abroad. Yessica is a co-founder of her campus' immigrants rights group, UndocuTribe, and is actively involved in making her school a more inclusive place for students of any status. Additionally, she served as a mentor of minority freshmen for their retainment in STEM fields. She believes in the power of inclusive practices as a tool for betterment for not just our institutions but society as a whole. Outside of work and school, she loves spending time with her family, especially her nine nieces and nephews.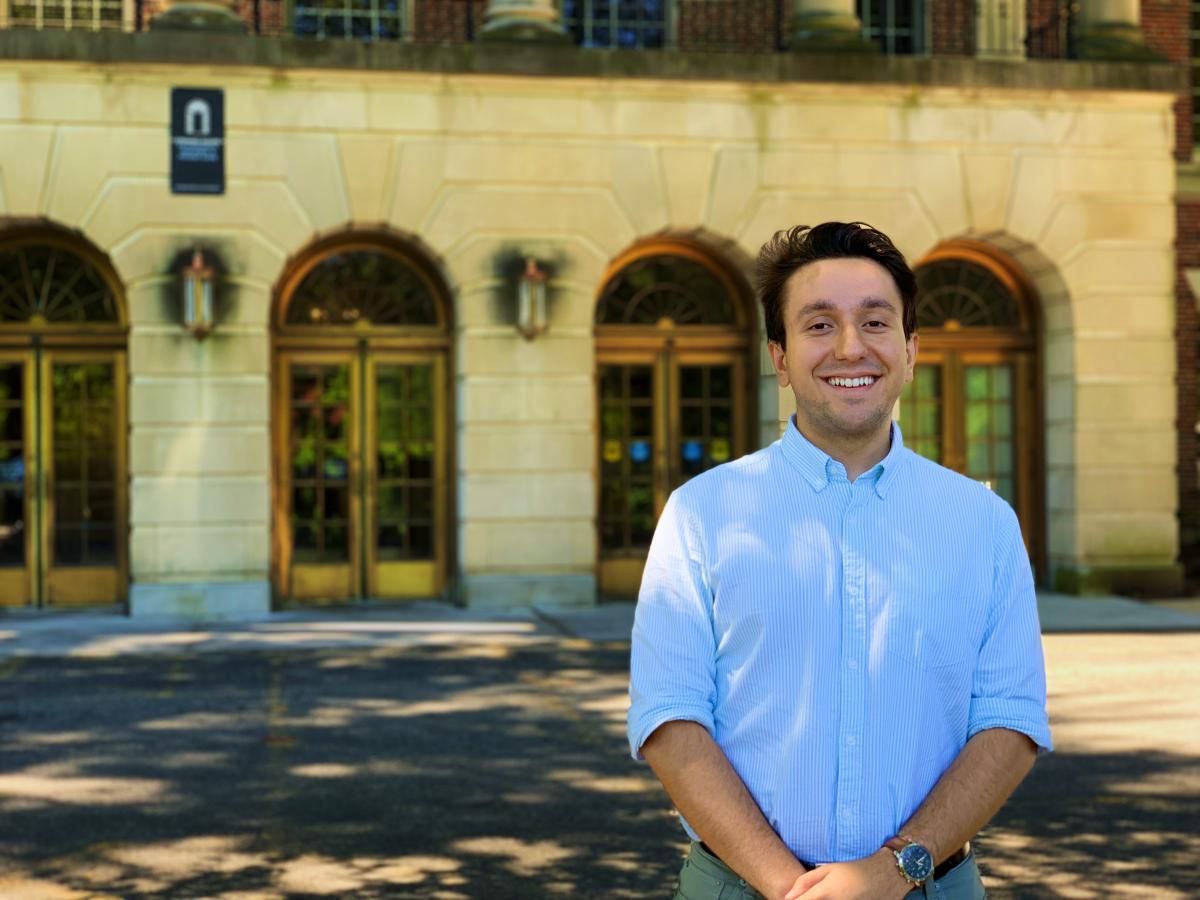 Parsa Mahmoudi
Parsa Mahmoudi is a senior at Virginia Commonwealth University. He is working towards a major in Biology while on a Pre-Medical track. Parsa is also a volunteer tutor at an adult literacy program, where he helps minority groups develop essential reading, math, and digital skills. He notes that he has learned so much from his experience with students and recounts the quote by Bill Nye, "Everyone you will ever meet knows something that you don't." He believes that it is integral for healthcare professionals to have a skilled understanding of patients' cultural backgrounds to provide better care for them. He is an avid soccer fan and does not miss a single game from his favorite team, Chelsea F.C.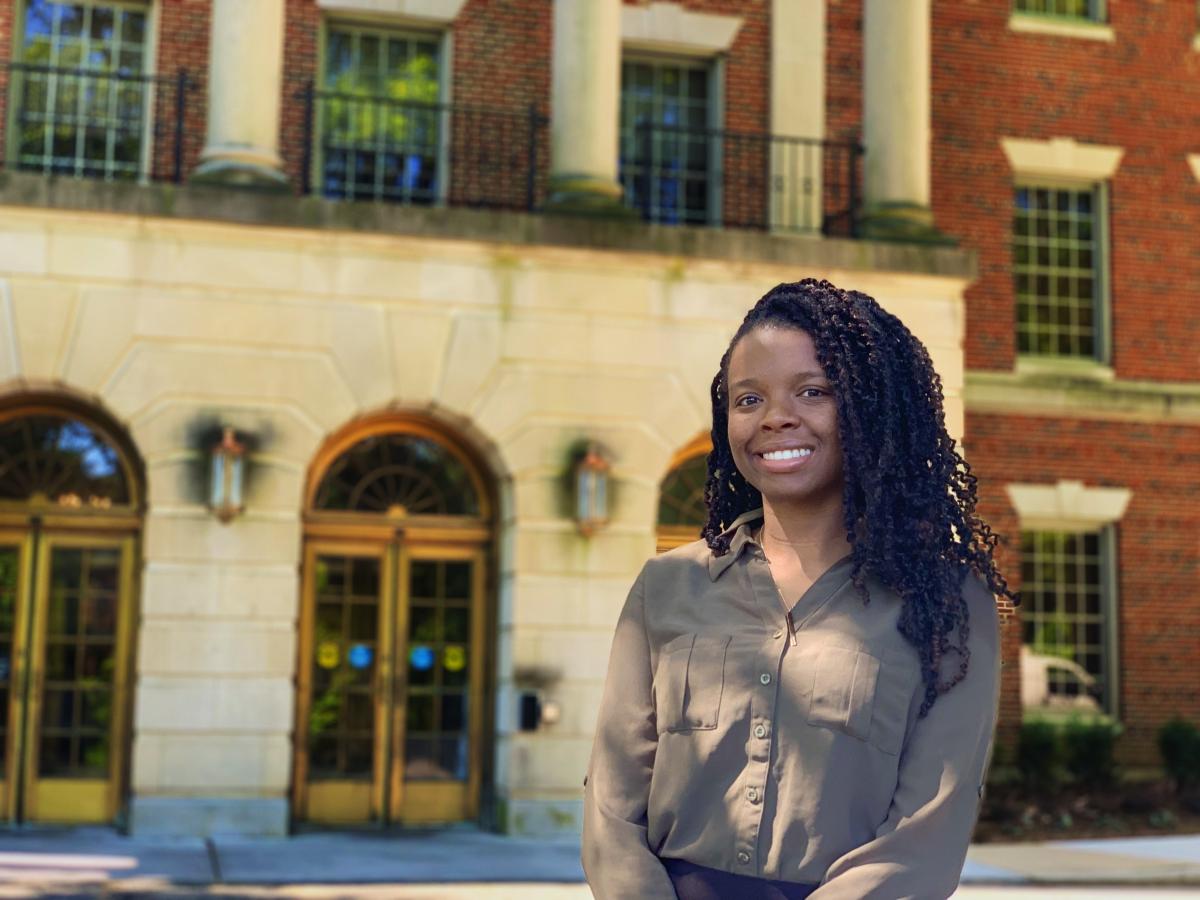 Obianama Okani
Obianama Okani, is a rising senior at Georgetown University. She is a Biology major, on the pre-med track, and a Women and Gender Studies minor. Her long term goals are to become a family physician, deliver affordable health care to underserved communities, and continue that effort by opening a well-rounded health center. On campus, Obi served as the Vice President of her MAPS chapter and as a mentor to pre-med minority students. She also has interests outside the healthcare field. As President of the African Society of Georgetown and founder of the AfroMovez African Dance Team, Obi enjoys celebrating her culture on campus through different means. Obi started working in the Office of Diversity and Inclusion a year ago. She wanted to get involved with the promotion and celebration of diversity on the administrative level of healthcare. She believes that when all healthcare professionals begin to value diversity, they will be able to see the beauty in the diverse populations and better care for them. "The beauty of the world lies in the diversity of the people"- Unknown.
Ashley Owens
Ashley Owens is a second-year graduate student at Hampton University. She is on the Pre-Medical track and is pursuing a Master's in Medical Science. She graduated in 2018 from Virginia Commonwealth University with a Bachelor's degree in Biology. Ashley aspires to work in reproductive medicine and hopes to bring awareness to women's reproductive rights around the world. She is committed to integrating cultural competency into healthcare and wants to incorporate her experiences abroad into her practice of medicine. Ashley also wants to continue bringing quality healthcare to underserved communities by volunteering at free clinics within her community and participating in community outreach. In her free time, she enjoys traveling to new places, exploring different cultures, and pushing herself to go beyond her comfort zone.