Spring 2018 Associates
Spring 2018 Associates
---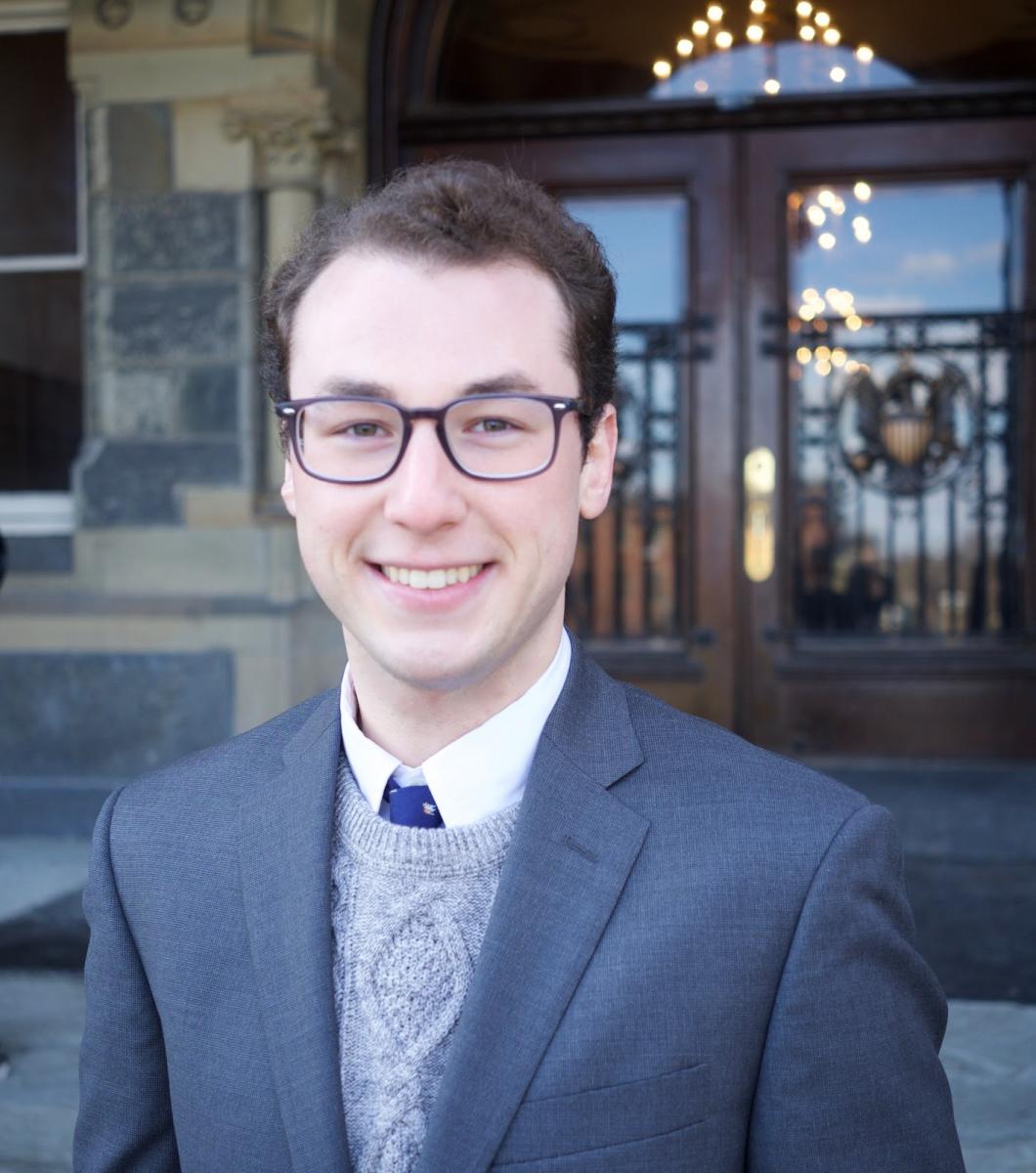 Spencer Cook
Spencer Cook is a rising junior in the Georgetown University School of Foreign Service, majoring in Culture and Politics with a minor in Arabic and certificate in Islam and Muslim-Christian Relations. In addition to his work as an Innovation Associate in the Georgetown University School of Medicine Office of Diversity and Inclusion (ODI), he has served as an intern and volunteer interpreter with the CrossOver Healthcare Ministry in Richmond, Virginia. He is currently conducting ethnographic research on Arab American families affected by cancer for his ongoing work as a 2018 Lisa J. Raines Undergraduate Research Fellow. Spencer admires the ODI's commitment to diversity and cultural competence and is grateful to be a part of its work. In the future, he hopes to become a medical anthropologist, building upon the skills he has developed as an Innovation Associate and researching the intersection of culture and healthcare.
---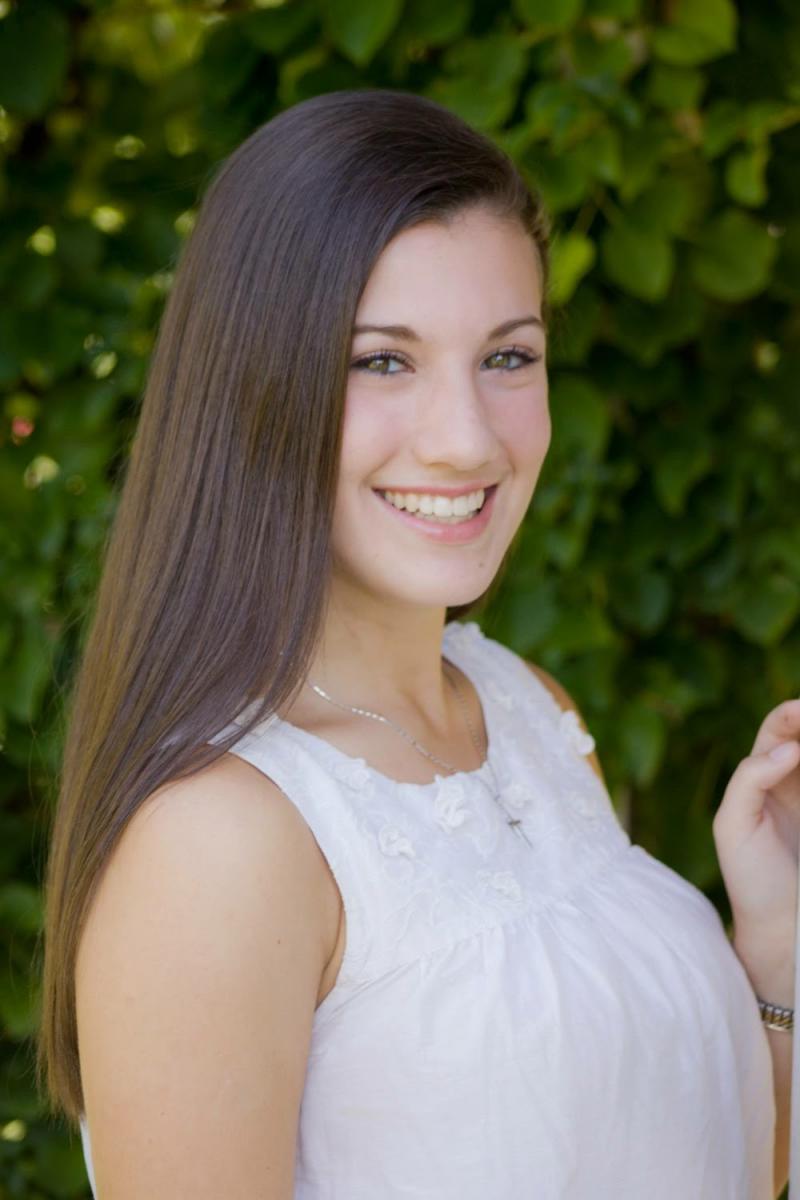 Mary Marchese
Mary Marchese is a recent graduate from Georgetown University where she studied Neurobiology and Spanish. For two years as an undergraduate student, Mary's work as an Associate included researching strategies to increase feelings of inclusion among faculty and staff members and assisting with the development and evaluation of our pre-medical pipeline programs. In her free time, Mary enjoys dancing, traveling, and learning new languages. Currently, Mary serves as an HIV counselor and health educator in Washington, DC and plans to pursue MD and MPH degrees to work as a physician in the field of community health.
---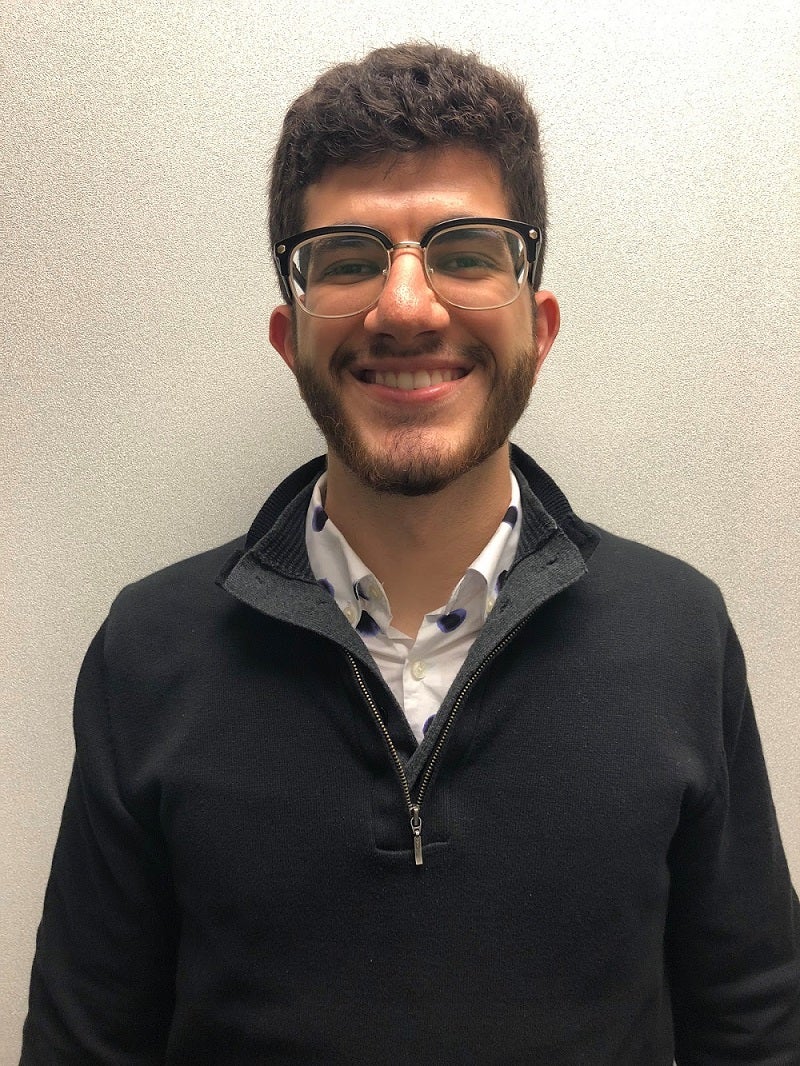 Ahmad Alach
Ahmad Alach is a rising junior at George Mason University where he is studying Biomedical Engineering with minors in Chemistry and Computer Science. Ahmad is conscious of the difficulties that arise in offering effective medical care to people of diverse ethnic, religious, and cultural backgrounds. He is enthusiastic about diversity and inclusion and believes it should be a priority for all academic institutions. After graduating, Ahmad hopes to become an oral surgeon working to help the socioeconomically disadvantaged be confident not just in their smile, but also in their abilities!"
---
Pooja Gajulapalli
Pooja Gajulapalli is a recent graduate of Georgetown University from Burke, Virginia. Through her time as an ODI associate, Pooja has come to develop her own understanding of cultural competency. She believes that an essential part of healthcare is proper communication and understanding between patient and doctor about the cultural and social components of the patient's life in addition to the physical ailments at hand. In her free time, she enjoys singing music, reading, and being with friends and family. After having received her B.S. in Biochemistry, Pooja will be attending medical school in the fall, hoping to also obtain a concentration in Public Health and utilize all she learned through the ODI on her path to becoming a physician for others.
---
Marco A. Martinez
Marco is a graduate student at Georgetown University pursuing a Masters of Science in Global Health from the Department of Nursing and Health Studies. He hopes to supplement his degree from Georgetown with his undergraduate BA in International Relations with a focus on Latin America from Brown University to pursue his dream of becoming a physician's assistant. Prior to enrolling at Georgetown, Marco worked in education for nine years. What should have been a two-year commitment with Teach For America, where he worked and lived in the Rio Grande Valley of South Texas, turned into a professional adventure. He was an educator (middle school science, world cultures, biology, algebra, and chemistry), a testing coordinator, an academic coach, a grade team leader, and a curriculum coordinator. Aside from his professional responsibilities, Marco also advised multiple student groups like student council, the Gay-Straight Alliance, and The Science Club, and even coached cross-country and weight lifting to high school students. During his summers while working in education, Marco would either travel to other countries and volunteer in rural clinics or develop his own professional leadership skills by working with Teach For America at their summer teacher institutes. Working at The Office of Diversity and Inclusion was a great professional experience. Although acclimating to the fast-paced environment took a few days, it was the kind of space that Marco enjoyed working in; always a new project, deadlines to be met, efficiency was expected, and team work was essential. Not to mention, there were always snacks available! Being able to learn from Dean Cheng, Dean Taylor, Director Walker, Alisha, and the rest of the interns was the most valuable. Although Marco could implement a lot of his own personal professional experiences into what he did at ODI, there was always a way to perfect his working skills, which is why he enjoyed his time there so much. The social atmosphere of mingling with staff and students was also a perk. To destress, Marco enjoys the culinary scene, tacos and authentic ramen are his favorite, has a passion for outdoor adventures like biking, hiking, kayaking, and camping, loves reading, and finds calm by breaking a sweat at the gym.