Georgetown University Medical Center Herbert B. Herscowitz Mini-Medical School
The Spring 2021 Semester will be held Virtually
The Georgetown University Medical Center Herbert B. Herscowitz Mini-Medical School program pulls practical and applicable lessons from medical school courses and is taught by medical school faculty.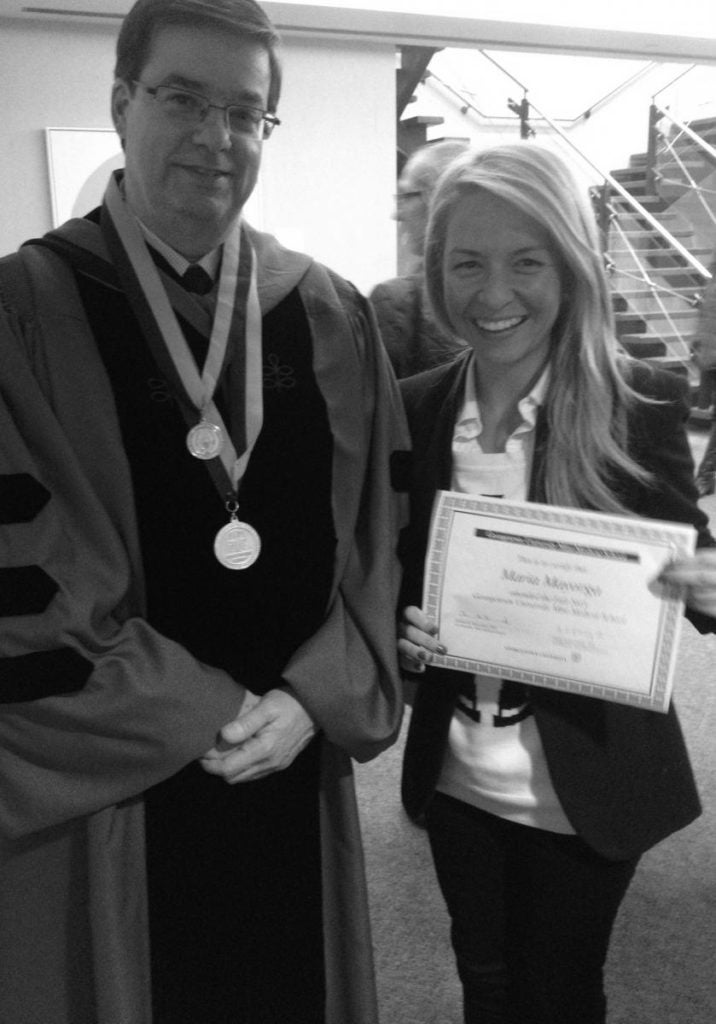 Welcome to Georgetown University Medical Center's Herbert B. Herscowitz Mini-Medical School Program!
The Mini-Medical School Program is Georgetown University Medical Center's community outreach to the members of the Washington Metropolitan area. Participants will gain an appreciation for what Georgetown University medical students experience during the four years of undergraduate medical education. Like our students, participants will explore various areas of the basic and clinical sciences.
The lecture series is open to everyone, with our typical audience ranging from middle school students to retired professionals from various backgrounds. The program is great for individuals who are interested in medicine and the biomedical sciences. All lectures are presented by Georgetown University School of Medicine faculty who volunteer their time. Each evening is dedicated to a different topic in medicine.
One of the main goals for Mini-Medical School is to provide participants with a foundation in the biomedical sciences upon which they can build. We hope that Mini-Medical School attendees are stimulated to learn more, follow current discoveries, and strive to understand how such developments affect their quality of life on a personal level and as part of a global community. While each semester provides a mere sampling of the entire medical school journey, the hope is that as a result of this experience, participants will be better able to understand, appreciate, and benefit from the numerous advances that are rapidly developing in the biomedical sciences and in healthcare delivery.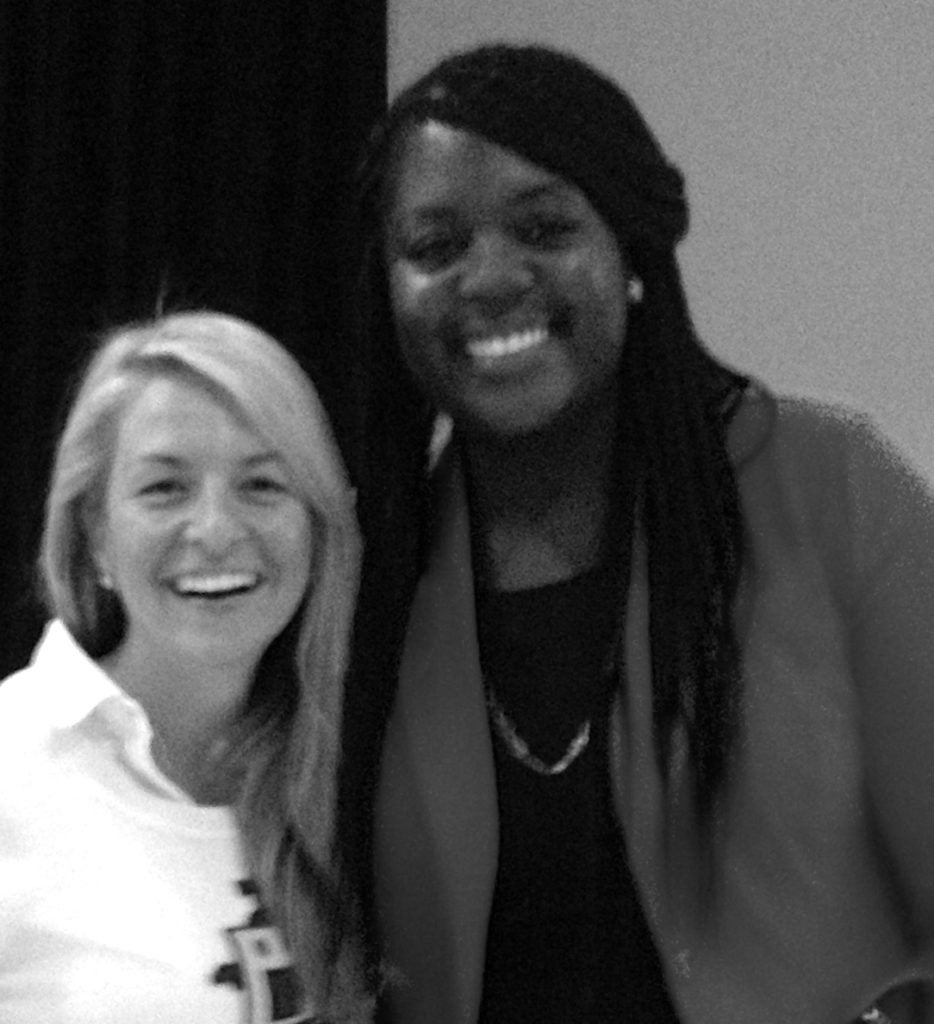 Our roster of past topics has been varied and includes diabetes, obesity, emergency medicine, palliative care, psychiatry, drug sciences, cancer, anatomy, and alternative medicine, as well as many others.
Although Mini-Medical School is not an academic-credit-bearing program, we do offer continuing education credits. There are no homework assignments or exams. At the end of the semester, participants receive a certificate of completion during a special graduation ceremony, as long as one has attended at least five of the eight classes.
We are delighted by the overwhelmingly positive response that participants have had to the program in the past, and anticipate providing future participants with an equally informative and stimulating program.
Learn more about Mini-Medical School in the news and on The Hoya.
Contact Us
Georgetown University Medical Center Herbert B. Herscowitz Mini-Medical School
3900 Reservoir Road, NW
Washington, DC 20057
Email: minimed@georgetown.edu