Meet Our 2017 ARCHES Fellows
ARCHES 2017 Fellows Video
ARCHES 2017 Fellows
---
Camille is a rising junior at Howard University from Fort Lauderdale, Florida. She is currently pursuing a bachelor's degree in Health Education with a concentration in Community Health and a minor in Chemistry. She is an advocate for education and health equity and wants to bridge the gap of health disparities through tackling issues like food desserts, access to healthcare, lack of trust between patients and providers and much more. She wants to obtain an MD/MPH dual degree upon graduation so that she can focus on healthcare in a broader scope, specifically community, public and global health and effectively learn the needs of those in the underserved communities she plans to one day serve. Camille enjoys traveling, experiencing new cultures, and spending time with her family and loved ones. She is also an animal lover, and has a Siamese cat named Bella!
---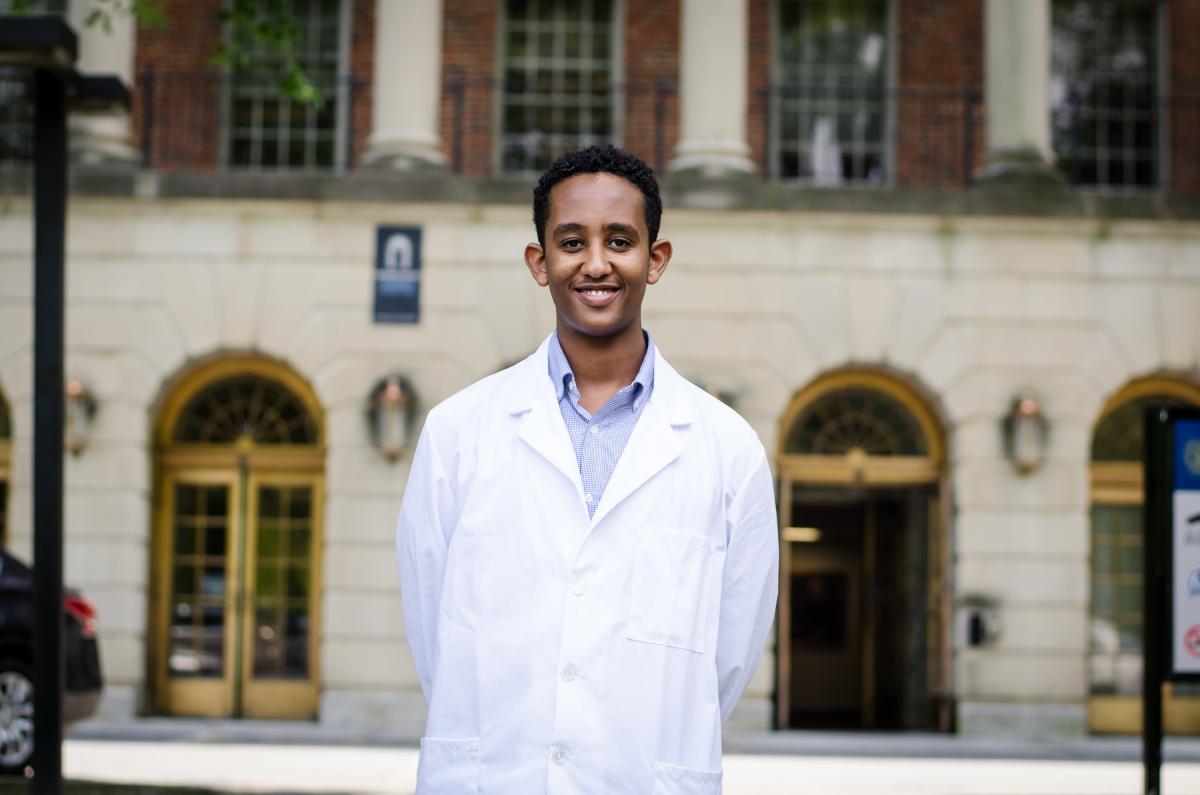 Lamek is an undergraduate student at University of Rochester from Washington, DC. He is majoring in Environmental Health and pursuing a Clinical Psychology minor. He wants to practice looking at the holistic approach to medicine and incorporate public health background in his practice by for one looking at the socioeconomic status of his patients. His focus is on the health conditions of immigrant youth specifically in DC. In the future, he hopes to pursue aspects of global health.
---
Monica is a rising senior at Georgetown University. She is an Anthropology major (pre-med) aspiring to bridge together the teachings of Anthropology and medicine so as to one day deliver both structurally and culturally competent care. Monica calls El Monte, California home not only because it is her place of residence, but also because it has taught her some of the most important and humbling life lessons. Her community has inspired her to fight for health as a human right. During her free time, Monica enjoys delving into past musical eras, challenging herself on hikes, and soaking up the sun.
---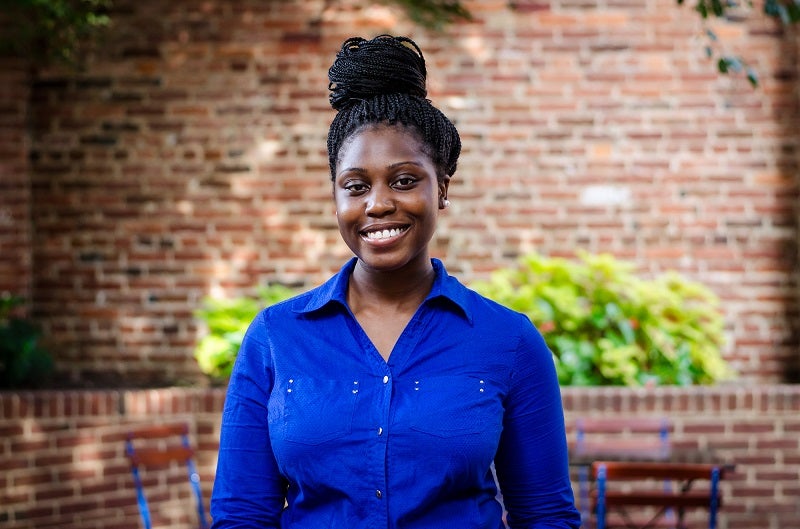 Amenze is a rising junior at Xavier University of Louisiana from Riverdale, Georgia. She is a Psychology pre-med major who is interested in reducing health disparities among underserved populations by addressing barriers to health care. She believes that promoting cultural competency in health professionals will lead to an increased presence of physicians in communities lacking resources to health care. Aside from her professional interests, she is an active leader on campus who lives by the mantra "Faith by Works" as she uses her faith to cultivate confidence in herself and be of service to others through activism. When she isn't in the classroom, she enjoys watching re-runs of A Different World, listening to various genres of music, and reading literary works portraying different cultures. Some of her favorite books include Their Eyes were Watching God by Zora Neale Hurston and Between the World and Me by Ta-Nehisi Coates.
---
Kenny Escobar is a rising senior at Cornell University from Long Island, NY. He is majoring in Biological Sciences with a minor Business. Kenny's dream is to fight the barriers that hinder minorities from achieving health equity. As an ARCHES Fellow, he hopes to become further educated on the health care disparities that effect minorities such as himself and become exposed to the ways that society is attempting to combat these disparities. Kenny aspires to become an Orthopedic Surgeon in the near future.
---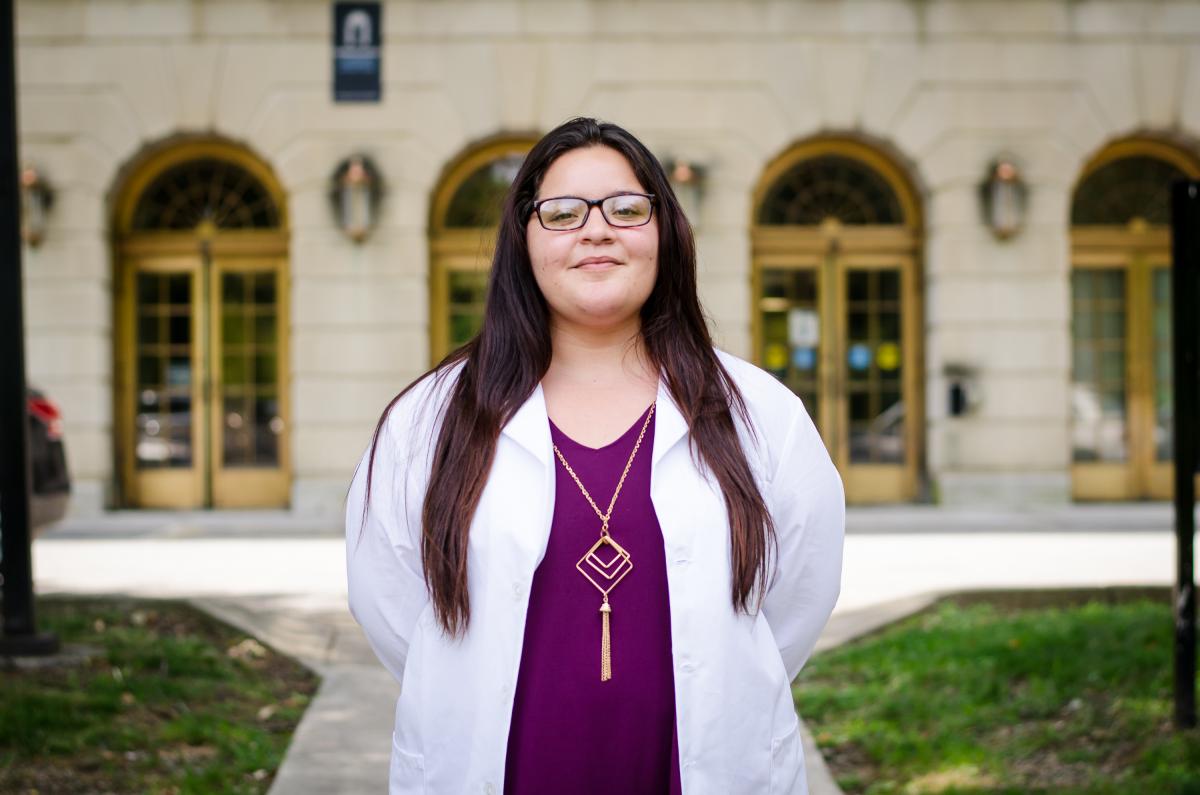 Kimberly is a junior at The Johns Hopkins University from San Diego, California and Nayarit, Mexico. She is a pre-medical student majoring in Public Health and Spanish. After dedicating many volunteer hours in the Baltimore Eastern STD Clinic, Kimberly has cultivated a passion to serve medically underserved populations. Specifically, once obtaining her medical degree she aspires to someday open her own free clinic. She is also a dedicated photographer and dreams of using these skills to further illuminate the health disparities and ethical issues intrinsically founded within the current healthcare system.
---