CuraMD: Environmental Wellness
CuraMD: Well-being Domains & Resources

Environmental wellness challenges you to live a life that is respectful of your surroundings. It is the ability to recognize your personal responsibility for the quality of the air, water, and land that surrounds us. It is important to realize that your daily habits directly impact your ecological footprint. In order to create positive environmental wellness, you must be aware and conscious of the efficient use and protection of our resources. Additionally, it is your responsibility to create a healthy and inclusive environment where all people, regardless of identity or ability, can thrive and be their best selves.
School of Medicine Environmental Wellness Resources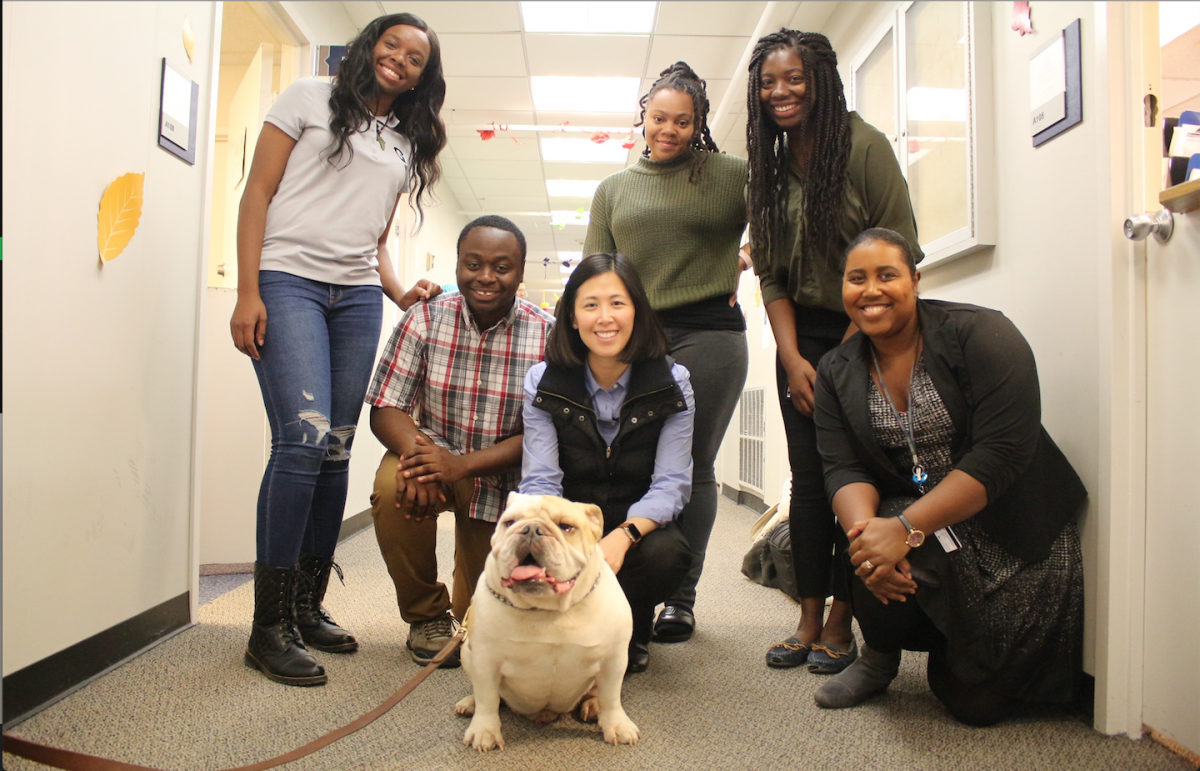 Office of Diversity & Inclusion
The Office of Diversity & Inclusion at the School of Medicine provides an array of resources and support around the unique environmental wellness issues surrounding identity, bias, and more.
More
Office of Student Affairs
The Office of Student Affairs at the School of Medicine can assist with connecting you to the appropriate resources, in addition to supporting the unique environmental wellness needs related to your medical education (i.e. medical student roommate conflicts).
More

Georgetown University Resource Quick Links