CuraMD: Spiritual Wellness
CuraMD: Well-being Domains & Resources

Spiritual wellness explores your sense of meaning and existence in life to then fulfill your purpose. Faith, beliefs, values, morals, and ethics help to shape your personal spirituality. It is through the intentional practice of these attributes that you develop spiritual wellness. Nurturing and strengthening your spirit allows you to persevere in the face of difficulty and overcome obstacles. It creates a sense of peace and grace that can aid you in life's journey, no matter what your beliefs are. Spiritual wellness provides a lifelong foundation in which we are able to embrace others, promote service, and build community.
School of Medicine Spiritual Wellness Resources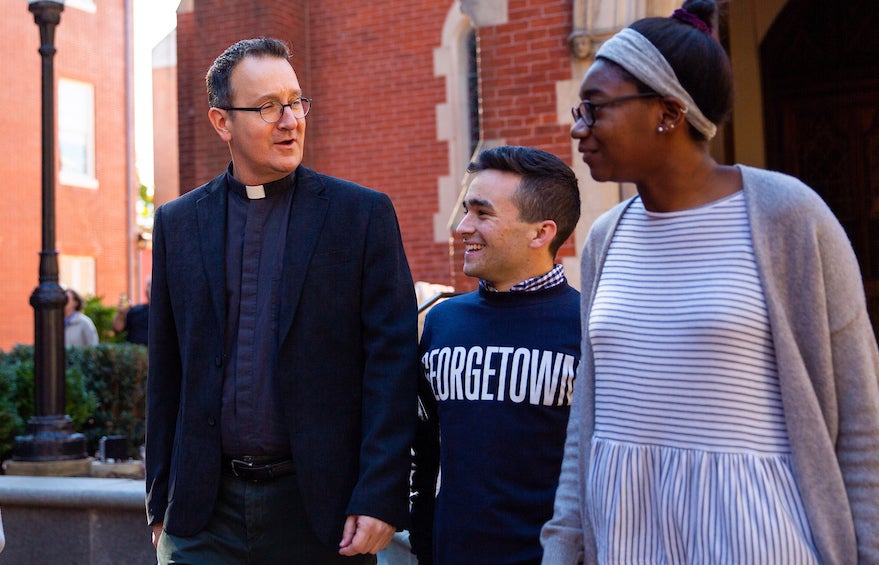 Campus Ministry
The School of Medicine has an in-house chapel and Catholic Chaplain. Week-day services are offered to all, in addition to spiritual counseling and campus-wide multi-faith Chaplains and programming.
More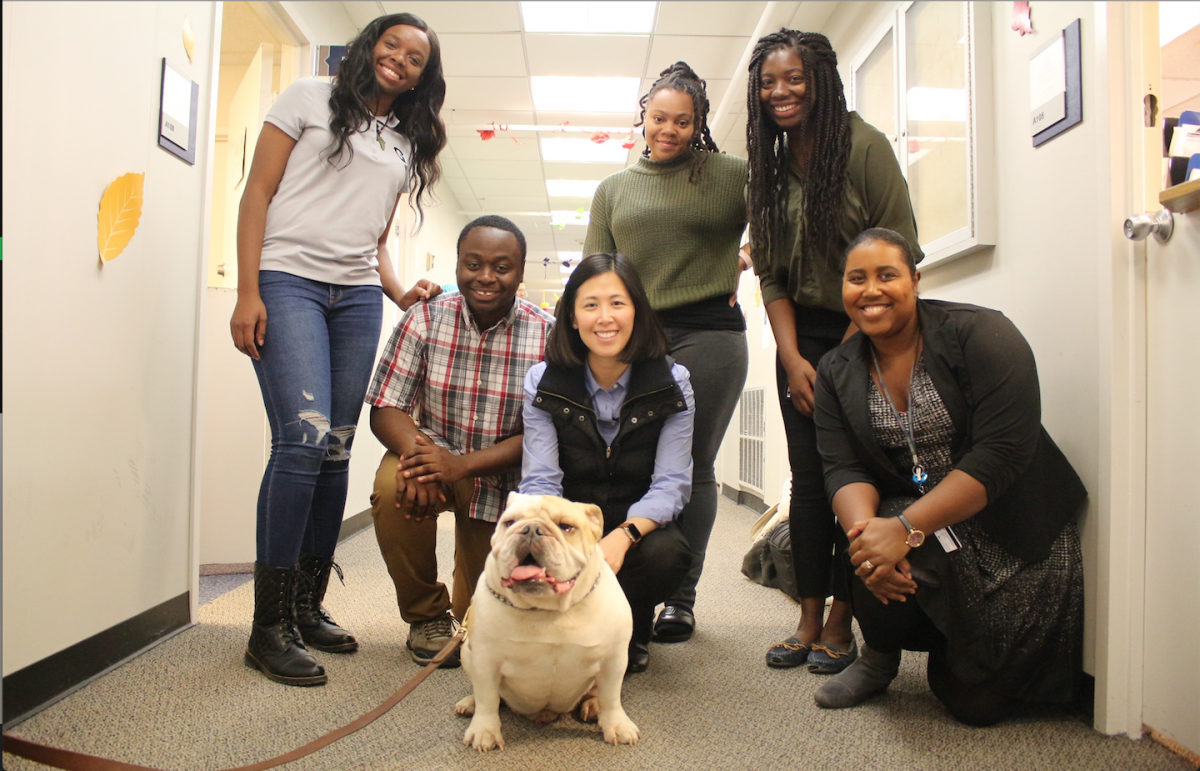 Office of Diversity & Inclusion
The Office of Diversity & Inclusion at the School of Medicine provides an array of resources, education, and support around issues surrounding identity, interfaith, building an inclusive community, and more that can build spiritual wellness and critical consciousness.
More

Georgetown University Resource Quick Links